Brushless Electric Scissors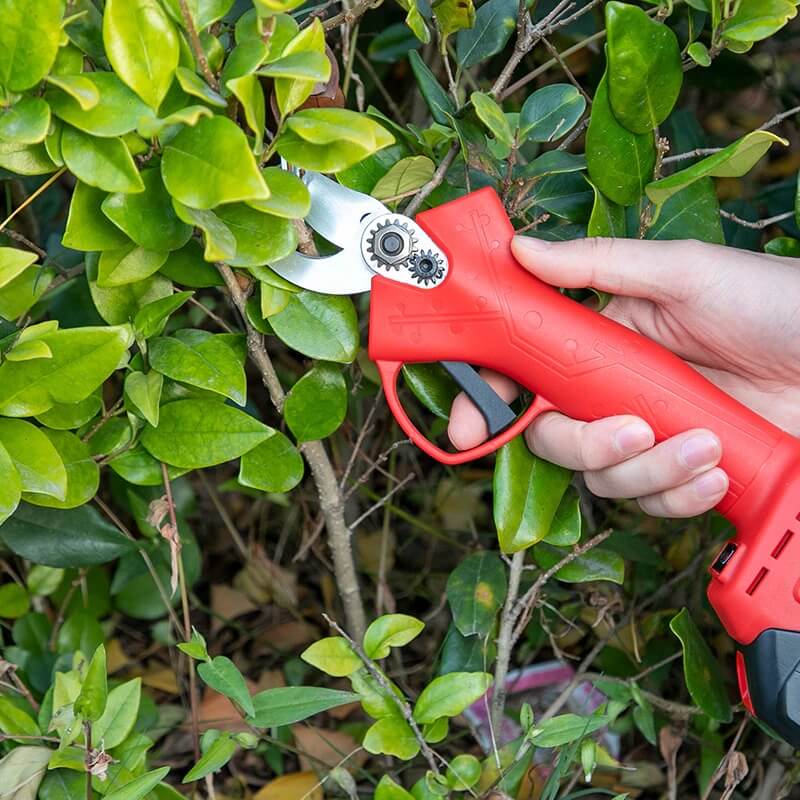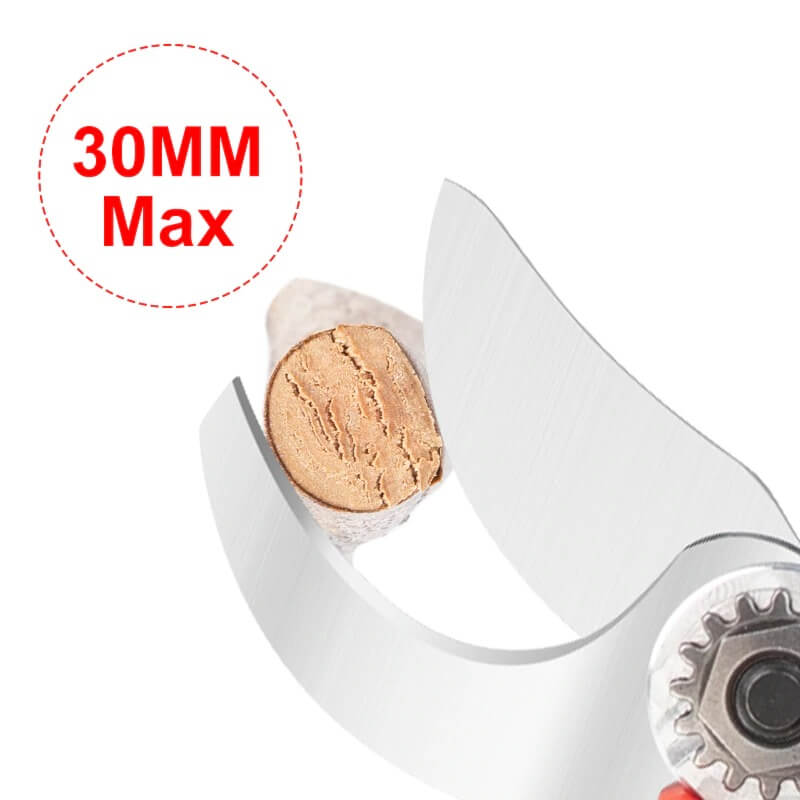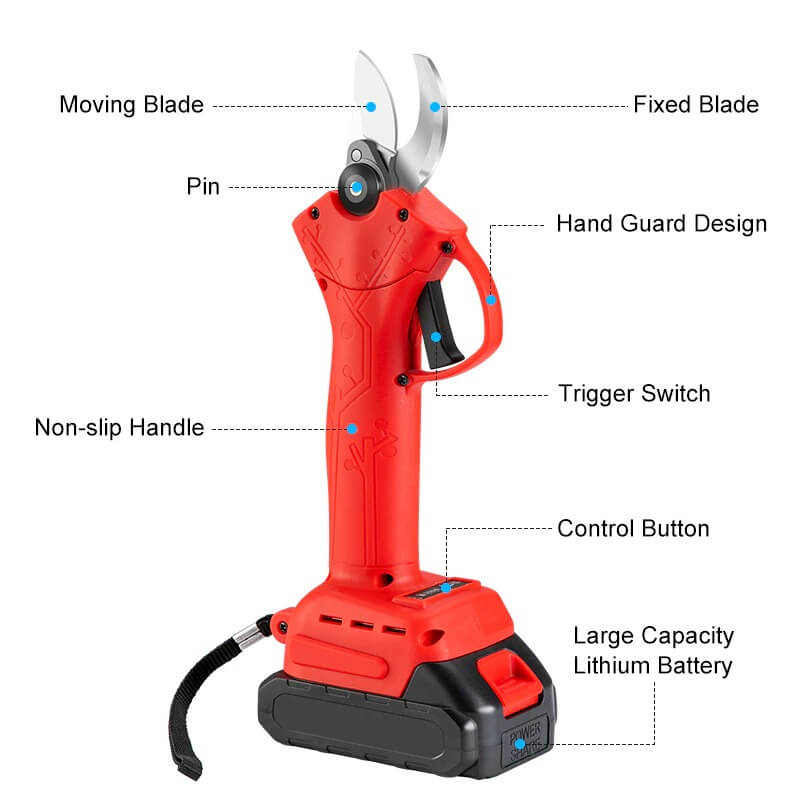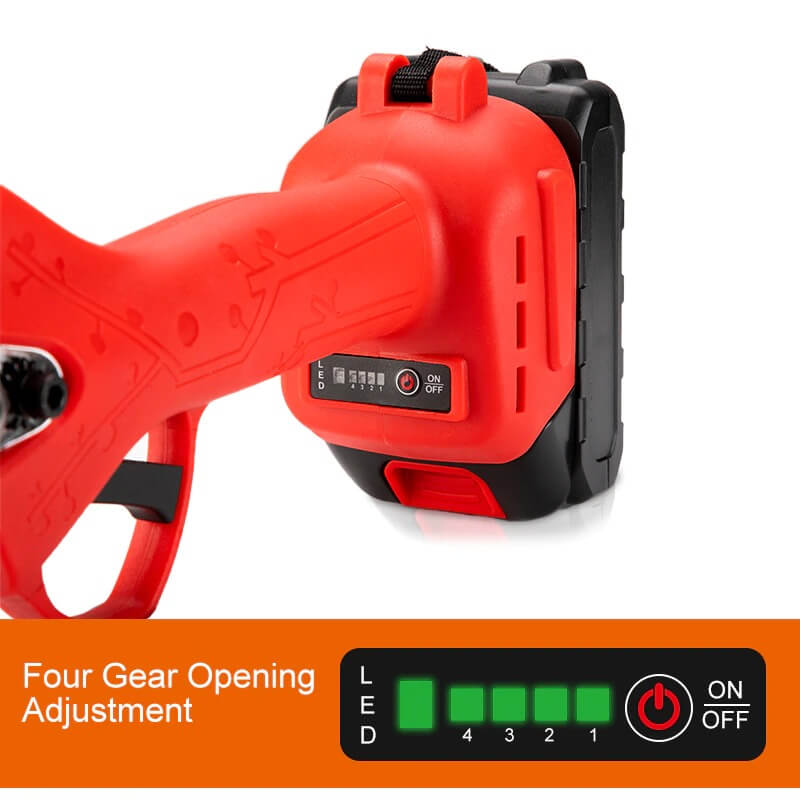 21V 30MM Brushless Electric Scissors Portable Pruning Tool For Pruning Fruit Trees Suitable For Makita Battery

Return Policy: 30-Day Buyer Protection-Money back guarantee

Feature
Brushless electric scissors: The cordless blade is forged from SK5 carbon steel. This material is sharp, durable, and can easily cut branches with a length of 0-30mm. Softwood, hardwood, PVC, plastic and pipe cannot cut metal, causing serious damage. (When using the blade, it is important to keep your fingers away from the blade).
Safety device: During the normal cutting process, press the machine blade to close it. The leaves are closed. Press and hold the trigger for more than 5 seconds, the blade will close. You need to press 2-3 times within 1 second to activate the lawn mower.
Improve efficiency: The working efficiency of electric scissors is ten times that of traditional manual scissors. Save time, energy and cuts without fatigue. Suitable for large orchards, farms, gardens, thick branch trimmers, gardens, and fruit trees.
Easy to use: The size can be adjusted between 5, 15, 20 and 30mm: when the shearing machine is turned on, the cutting diameter can be adjusted by pressing the power switch. Two batteries and two blades are very practical because they allow you to use them for a long time without wear.
Boot instructions: Insert the battery and turn on the power switch. Turn on the power switch for the first time and press the trigger twice to enter the working state.
Specification
Lithium battery capacity: 2Ah 48V
Voltage: 110-240V
Power supply: American standard/European standard(optional)
Battery charging time: 2-2.5H
Battery working time: 4-6H
Rated input power: 500 (W)
Rated speed: 1000 (revolutions per minute)
Maximum cutting capacity: 30 (mm)
Size: 34*25*9.5cm
Weight: 2.4KG