Capsule Power Bank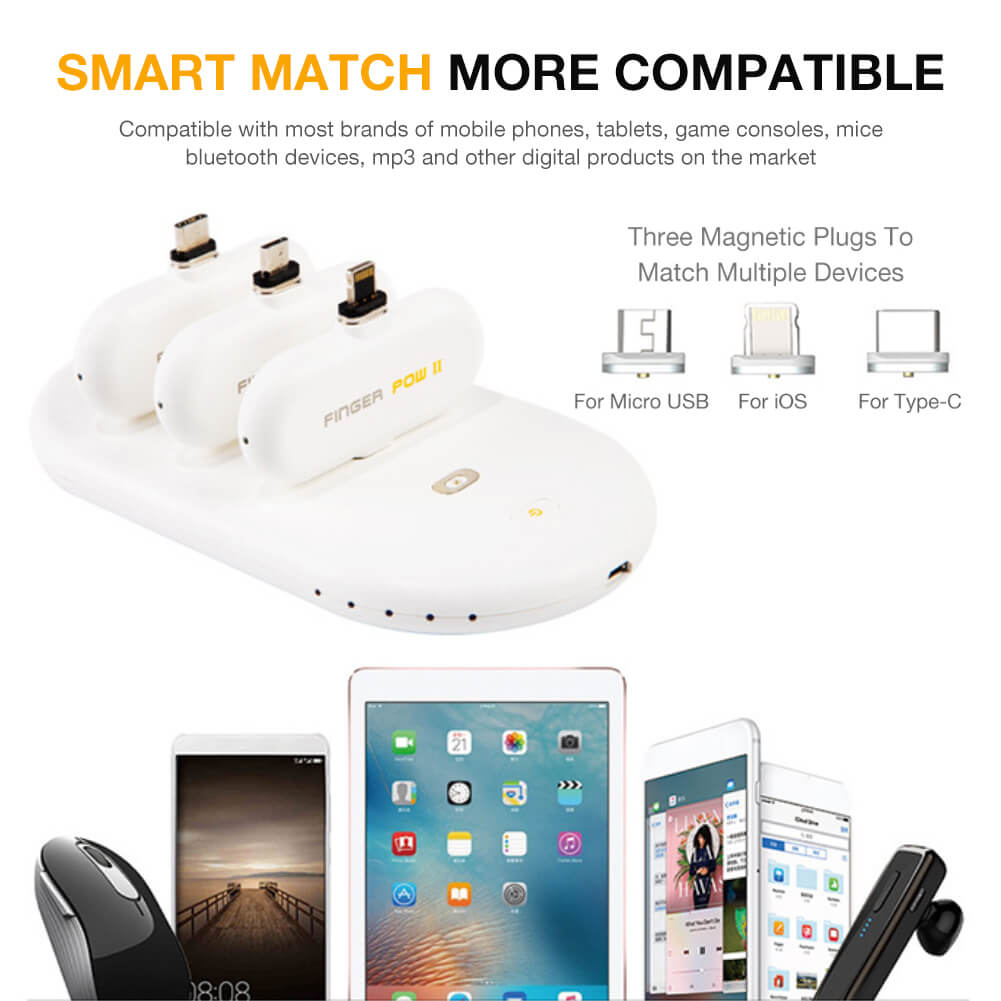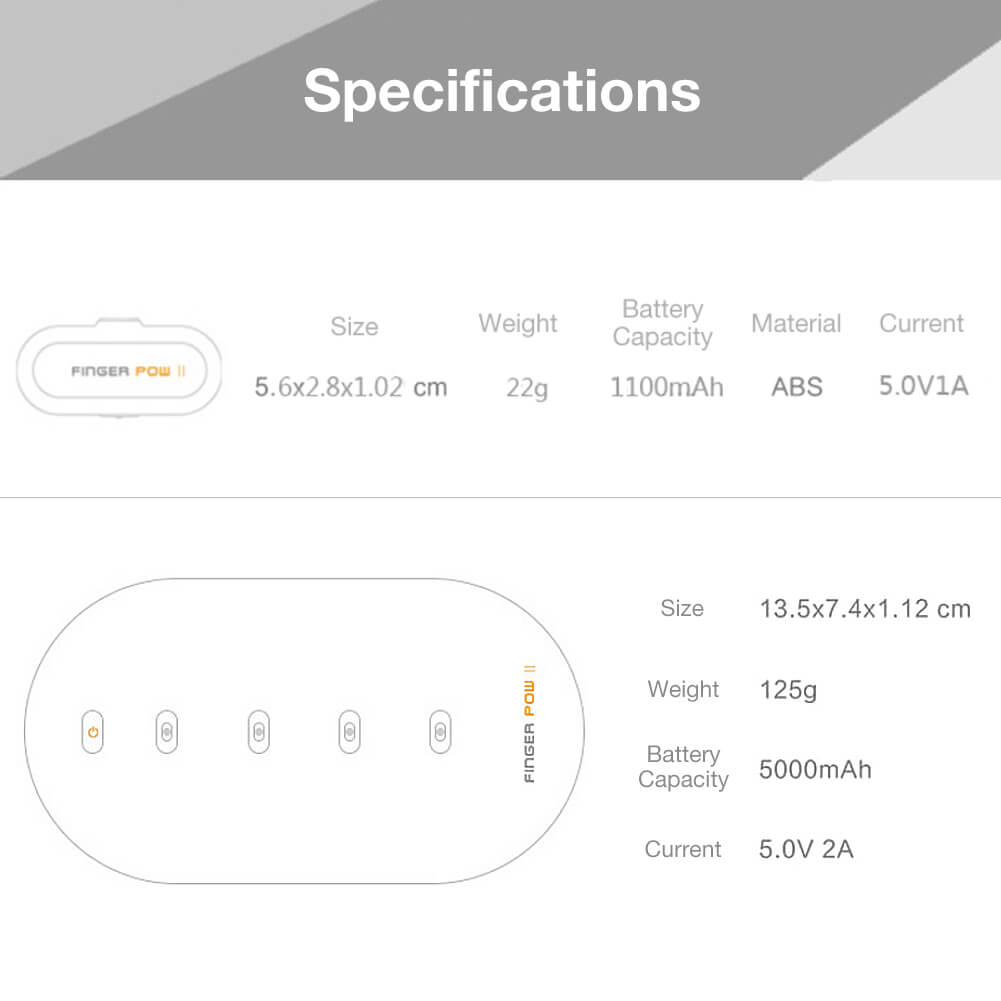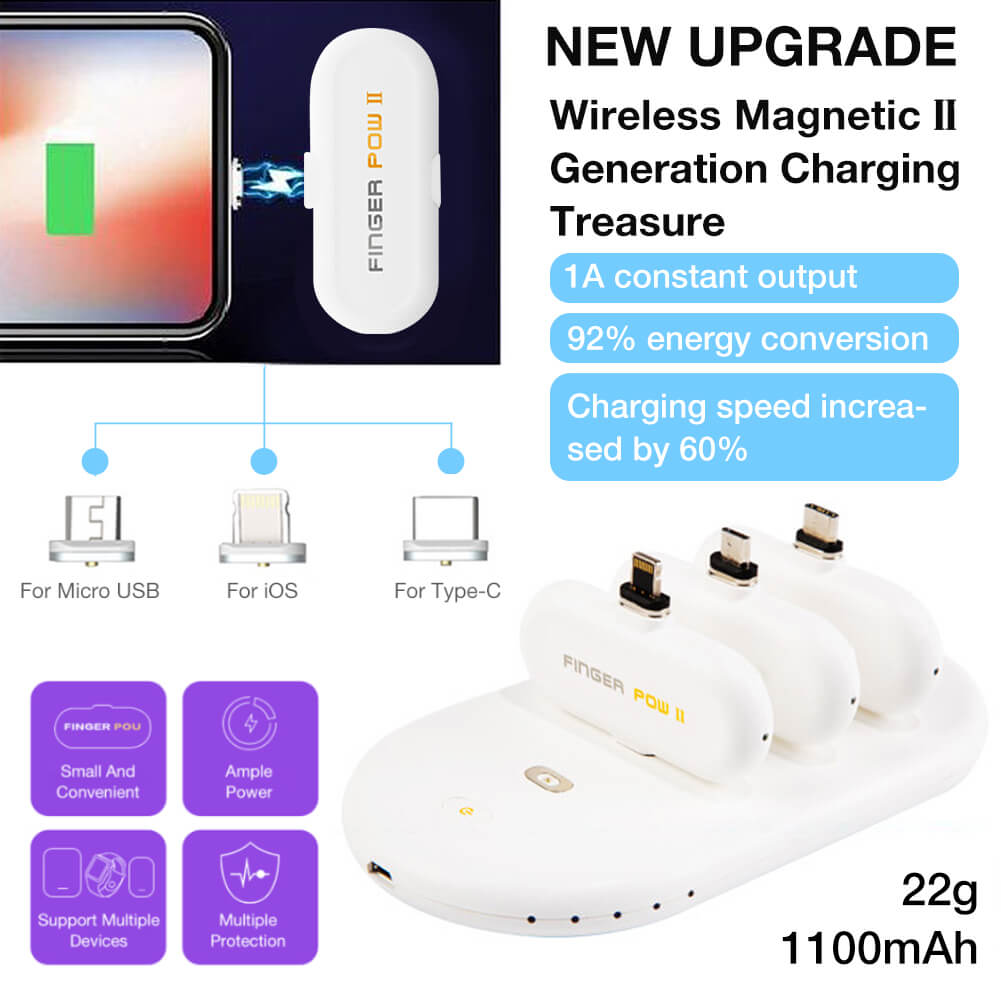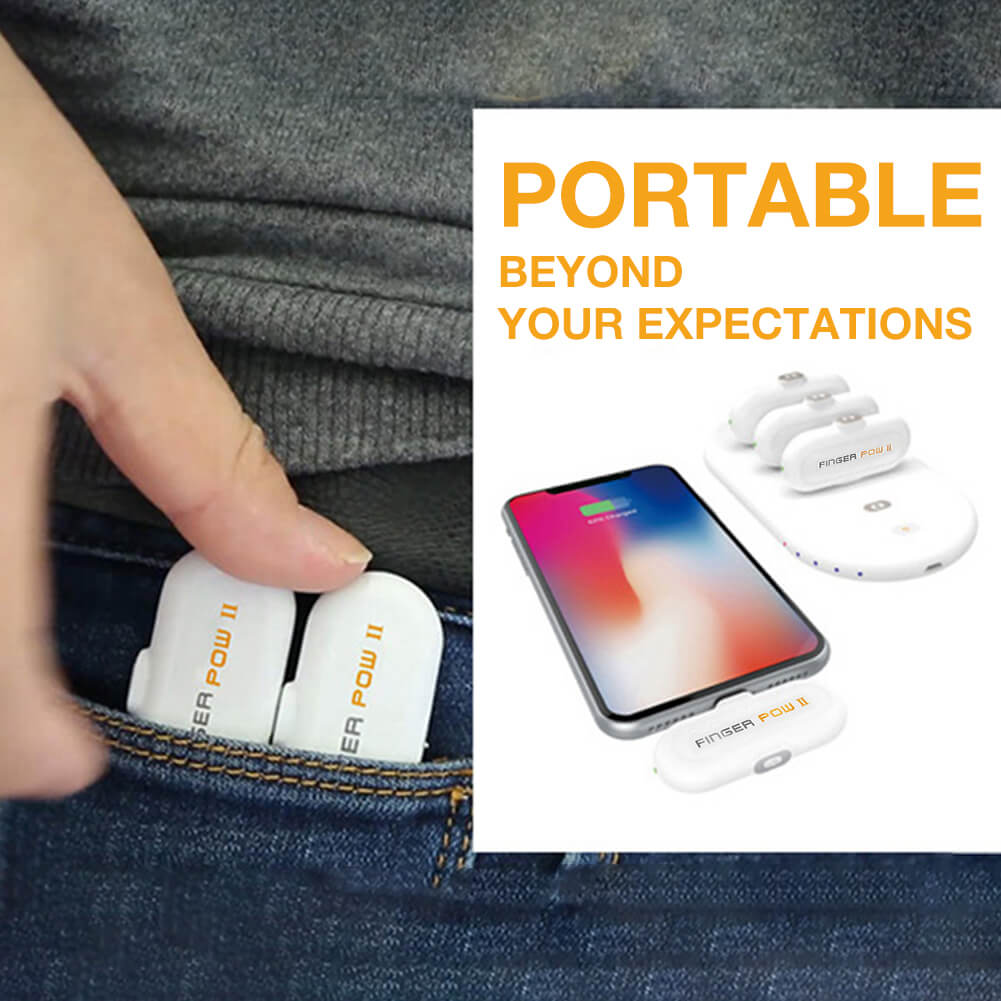 Finger pow Mini Magnetic Fingerpow Charging Power Bank Emergency Mobile Power Portable Magnetic Fast Charger Finger Power Bank

Return Policy: 30-Day Buyer Protection-Money back guarantee

Features

Super Black Technology: After repeated experiment evaluation, the Charging Pack has up to 90% charge conversion rate; maximum 1A charging efficiency, charging speed is increased by 60%; magnetic interface uses N52 magnet material to provide extremely stable magnetic force connection.
Mini Compact: The shape is small like a thumb, the size is 5.6 * 2.8 * 1.02cm, weighs only 22g, beyond your expected portability, let you continue to use the phone, as usual, not tied by the bulky charger and USB cable.
Strong Compatibility: with 3 kinds of magnetic plugs, it can match a variety of equipment; a good power supply is compatible with most brands of mobile phones, tablets, game consoles, mice, Bluetooth devices, MP3, and other digital products on the market.
7 Heavy Safety Protection: Overcharge protection, overheat protection, short circuit protection, over-discharge protection, over current protection, temperature protection, over-voltage protection, more reliable use.
Charging Pack parameters:
Battery capacity: 1100mAh
Output current: 1A
Weight: about 22g
Charging Station parameters:
Battery capacity: 5000mAh
Output current: 3A
Weight: about 125g