Car perfume charger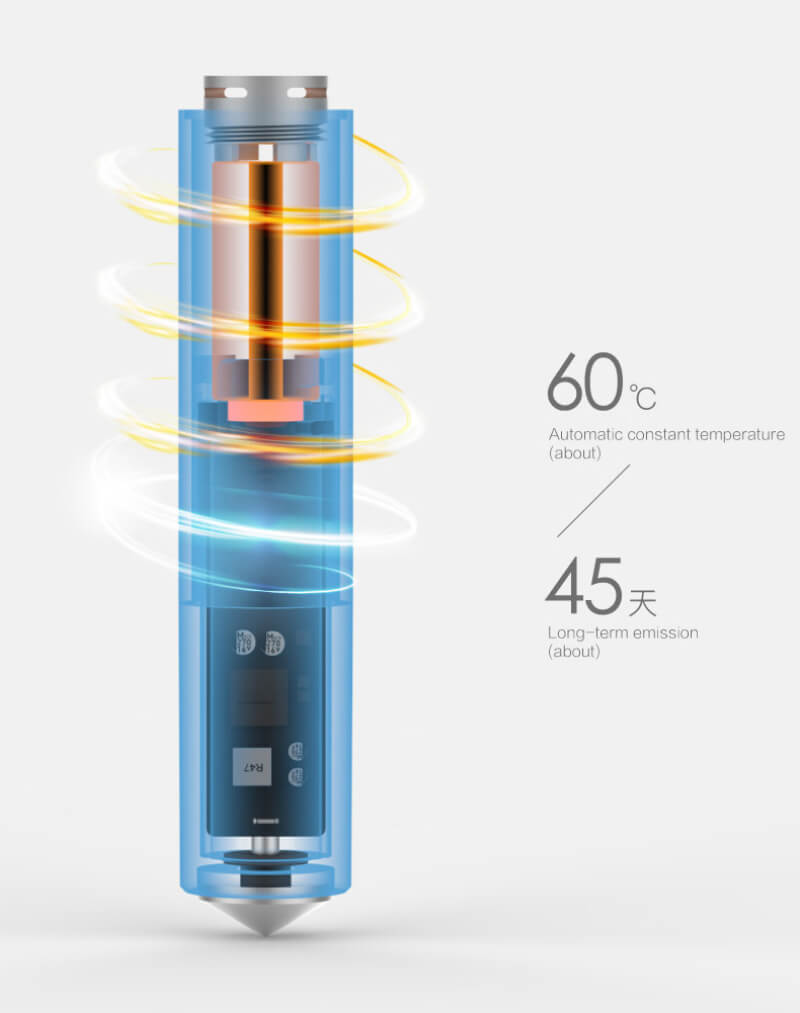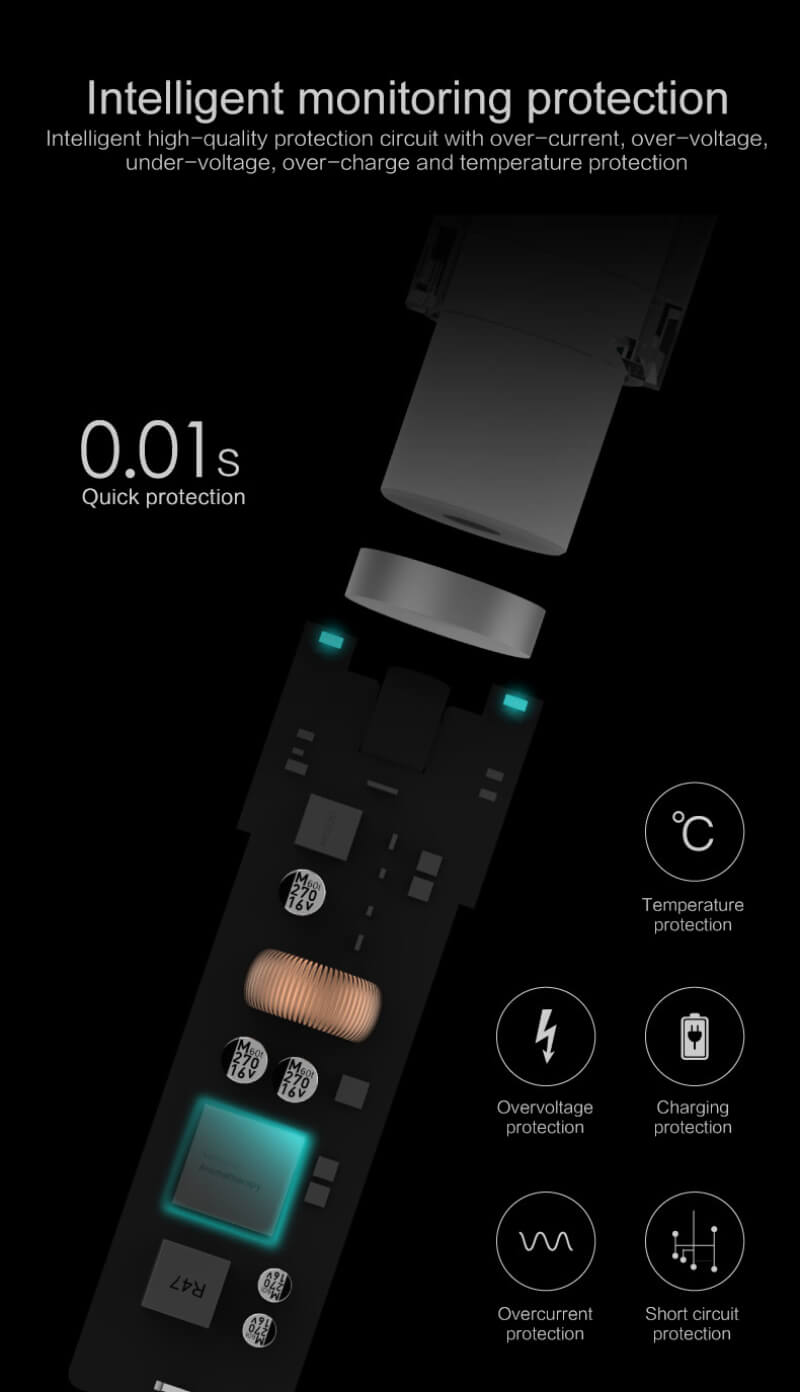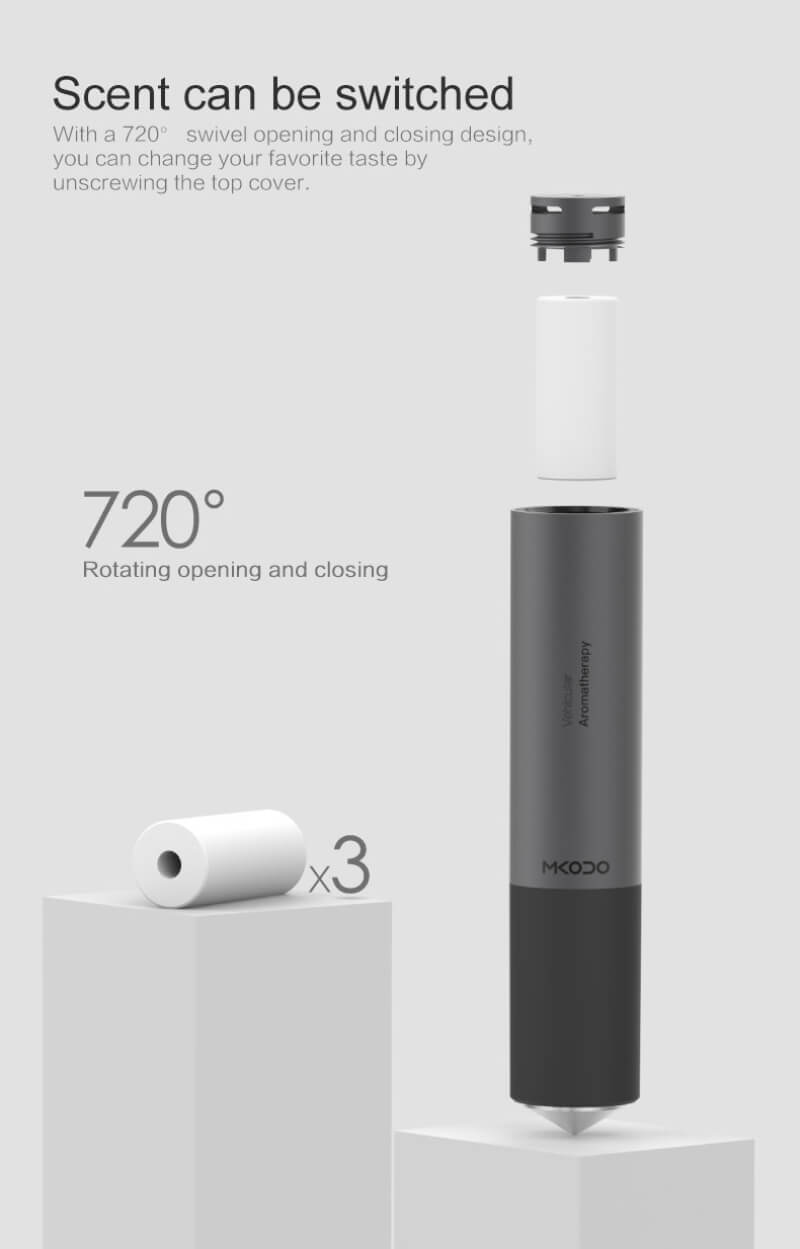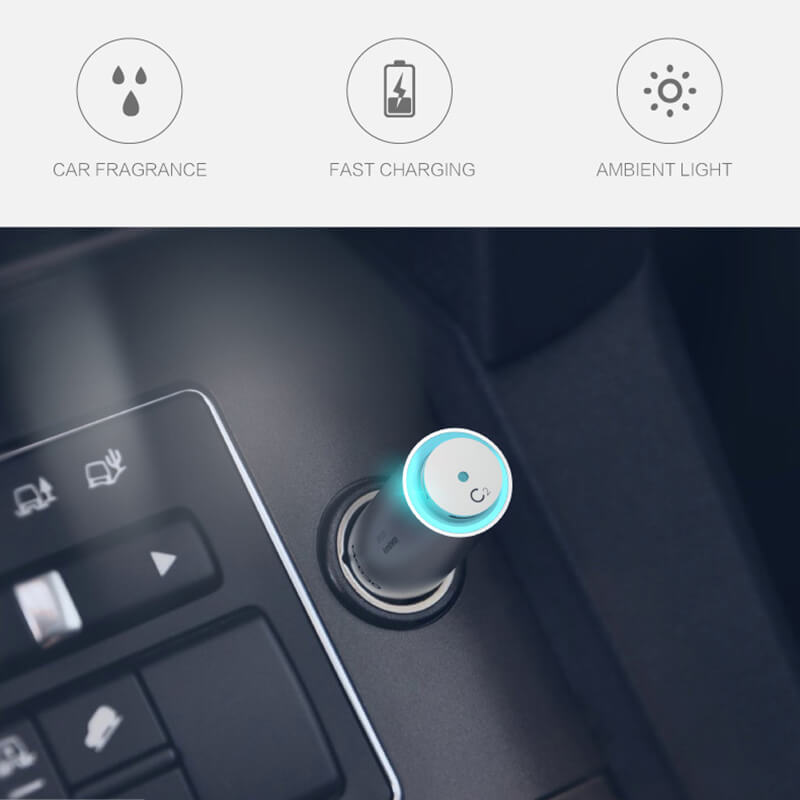 12V Car Fragrance Charger Ambient Light Car Aromatherapy Car Charger Multi-function USB Mobile Phone Fast Charge Car Perfume

Return Policy: 30-Day Buyer Protection-Money back guarantee

Features
Innovative car fragrance, car charger, and ambient light are integrated into one product, just to bring you a new driving experience. When you use it, you will feel the high-level fragrance that is faintly radiated in the car, so that you can always feel the comfort and coziness brought by nature.
Plant refined perfume, pregnant and baby can use with peace of mind
Built-in fragrance type: GRASSE, SHANGRI-LA, NAPAHAI
Double-sided silver-plated PTC heating sheet, automatic constant heating temperature, let the essential oil particles in the fragrance slowly spread in the car
The automatic constant temperature of about 60 degrees Celsius, long-lasting fragrance for about 45 days
With a 720° swivel opening and closing design, you can change your favorite taste by unscrewing the top cover.
Using QC3.0 fast charging protocol chip, intelligently recognize the fast charging mode supported by your device, automatically adjust the charging power, up to 24W charging output, so that you can replenish the full power on the way to and from work.
24W speed fast charge, 30Min charge 50% (laboratory data, actual data will have errors)
Intelligent high-quality protection circuit with over-current, over-voltage, under-voltage, over-charge, and temperature protection, protect your car and equipment in real-time and bring you a comfortable and comfortable fast charging experience.
Specifications
Rated input: DC12V
Charging output: 24W max
Heating power: <1.5W
Product size: medium 25*25*100mm
Number of fragrances: 3