Compressed towel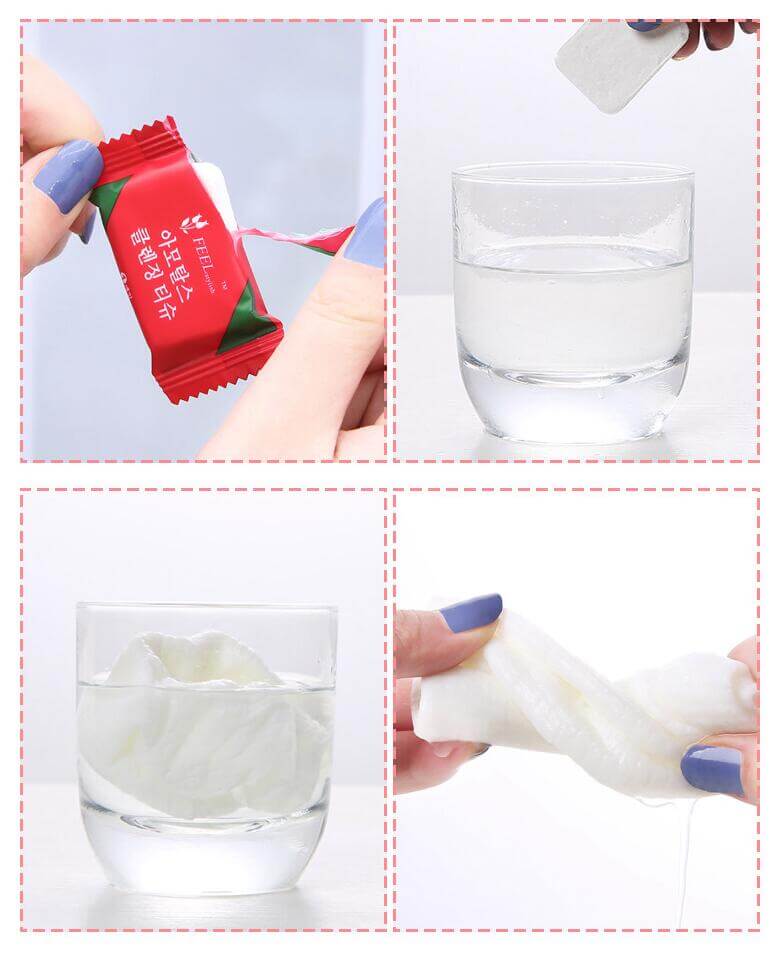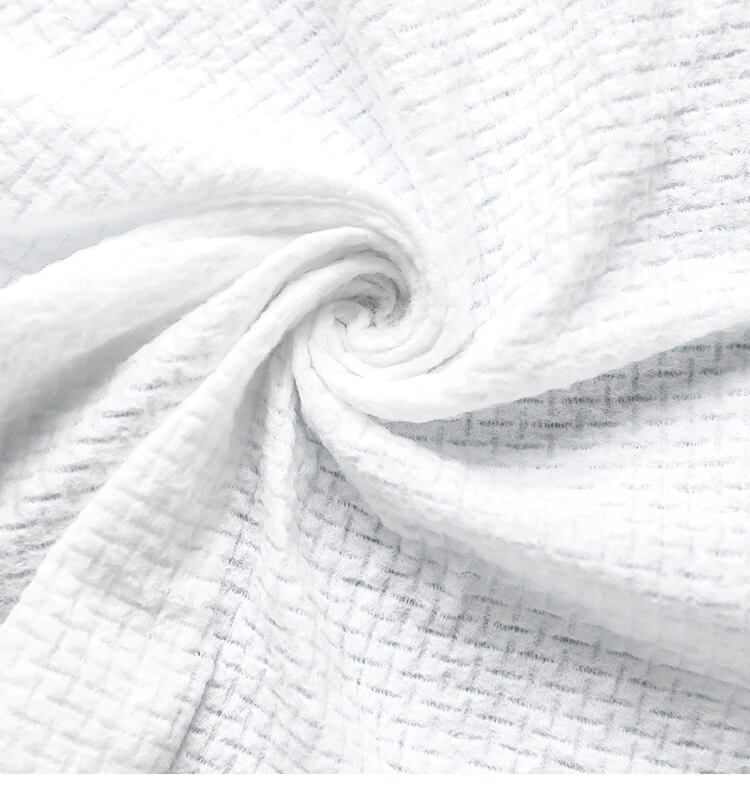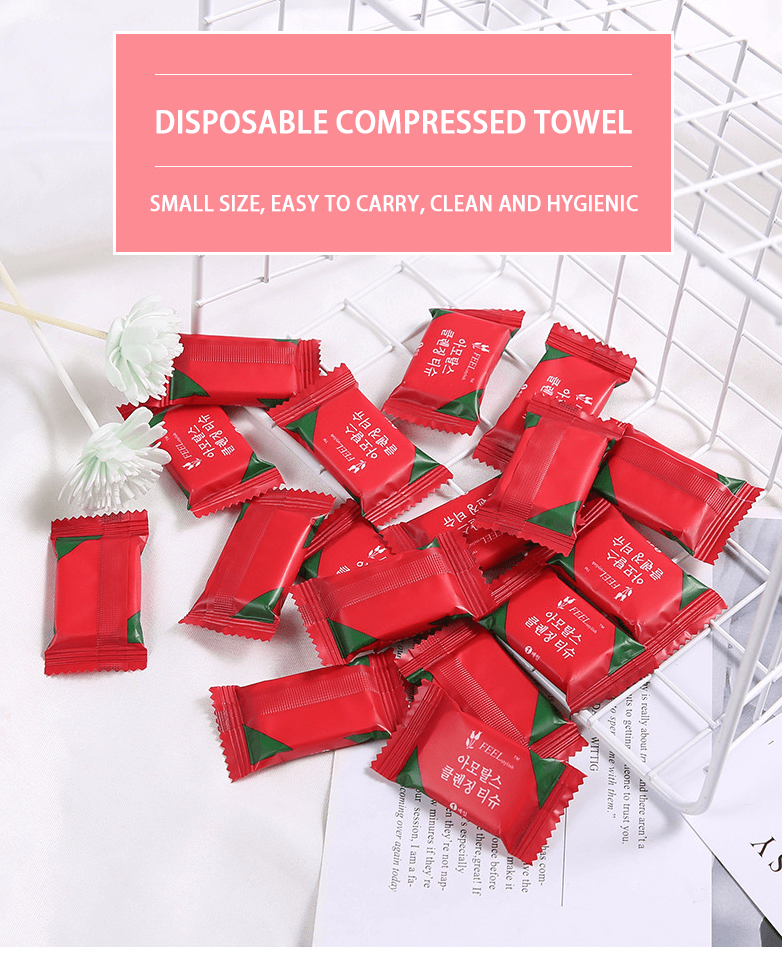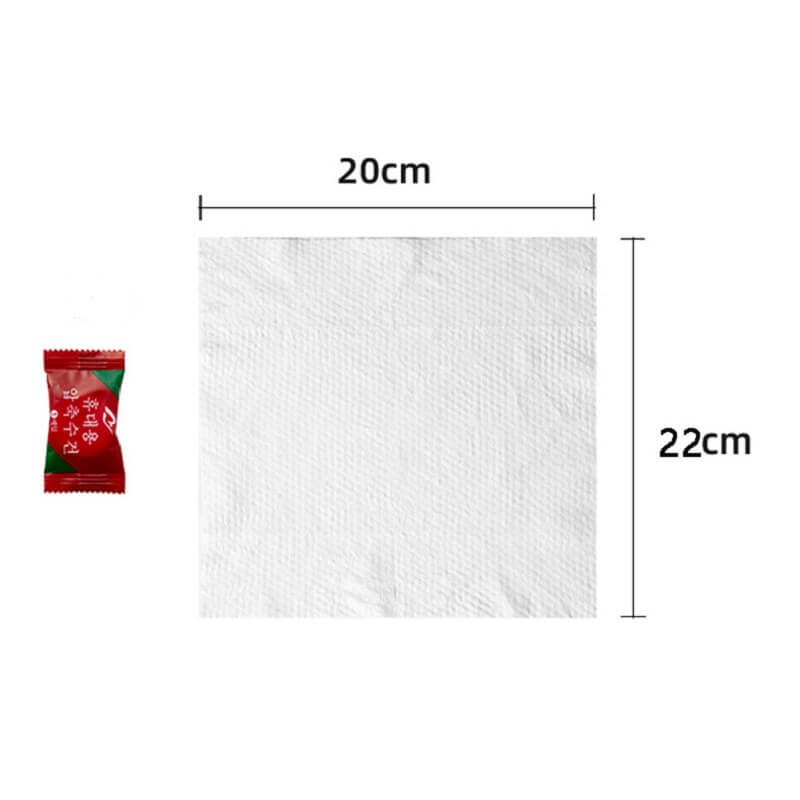 Disposable Compressed Towel with Candy Package Cotton Cleaning Hand Towel Small Square Portable Napkin Outdoor Moistened Tissues

Return Policy: 30-Day Buyer Protection-Money back guarantee

Features
This product is made of cotton non-woven fabric, delicate and soft, comfortable to the skin, no pilings, nonshrink, strong water absorption, natural degradation, suitable for facial cleaning, beauty remover, etc., sensitive skin can also be used. You can take a trip, wash your face, etc.
100% Cotton. Ultraviolet disinfection,hypo-allergenic,stimulation-free, and even fit for sensitive skin.
Each is individually packed as shown, soft and fairly sturdy, ideal for daily cleansing, travel, business trip, camping, a hiking trip, etc.
Easy to carry, save space.
Just add a little amount of water, unfold in seconds.
Specifications
Material: cotton
Expanded size: 20 * 22 cm / 7.9 * 8.7"
Quantity: 20 pcs/pack