Cube LED Timer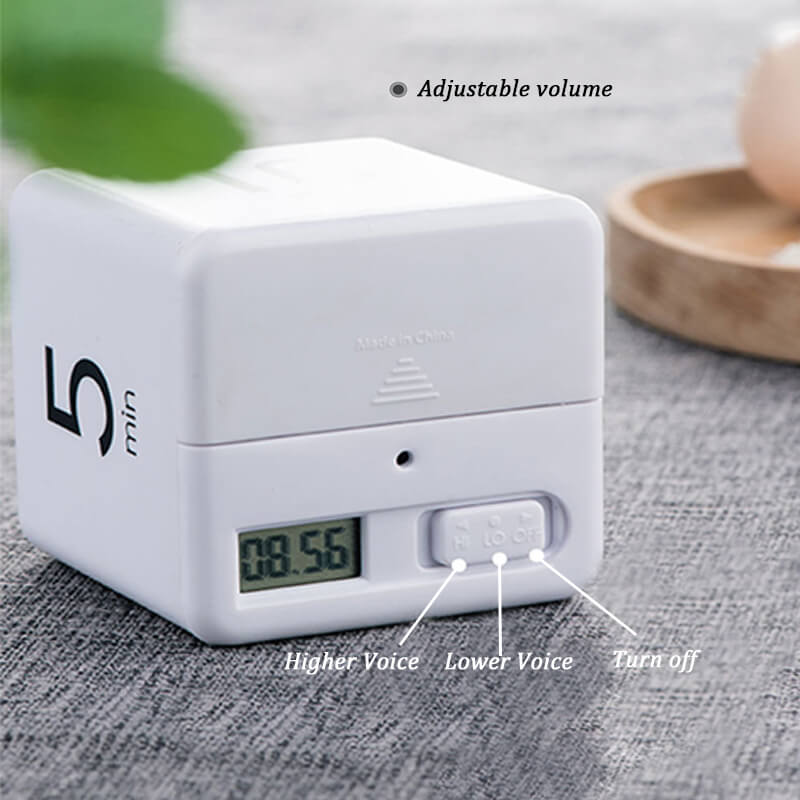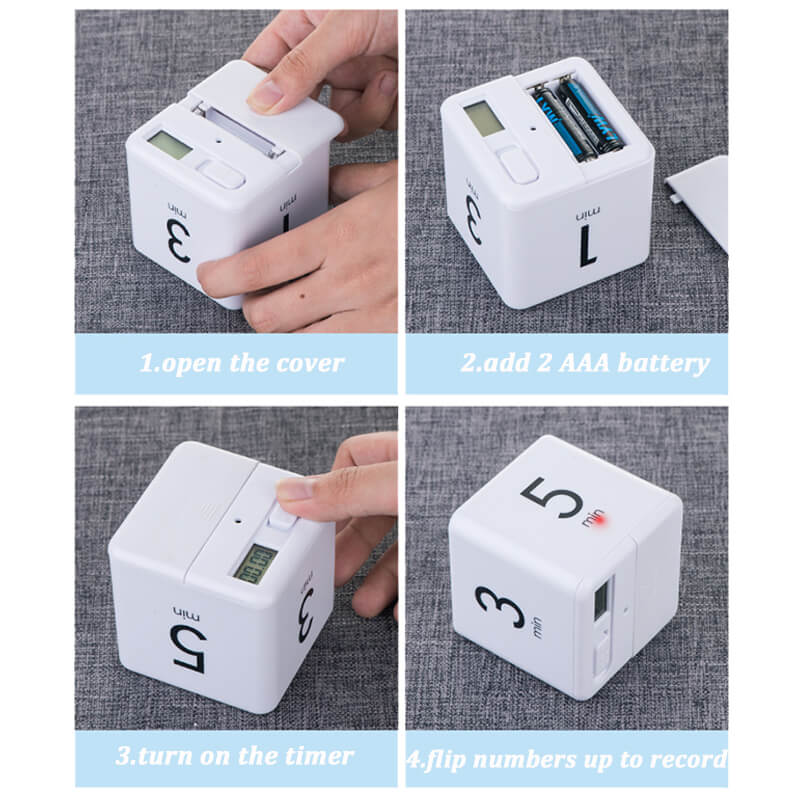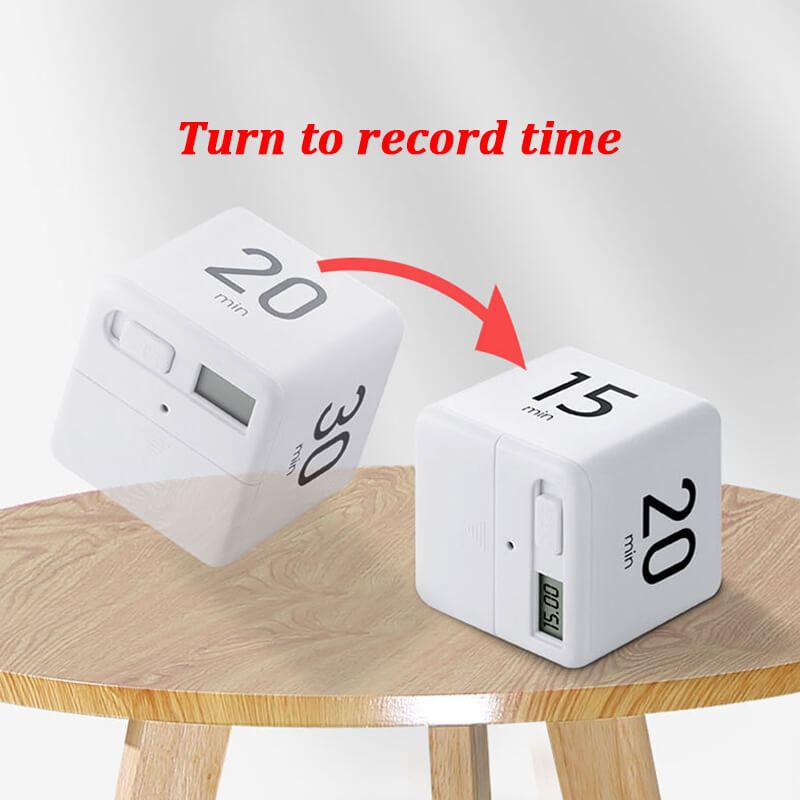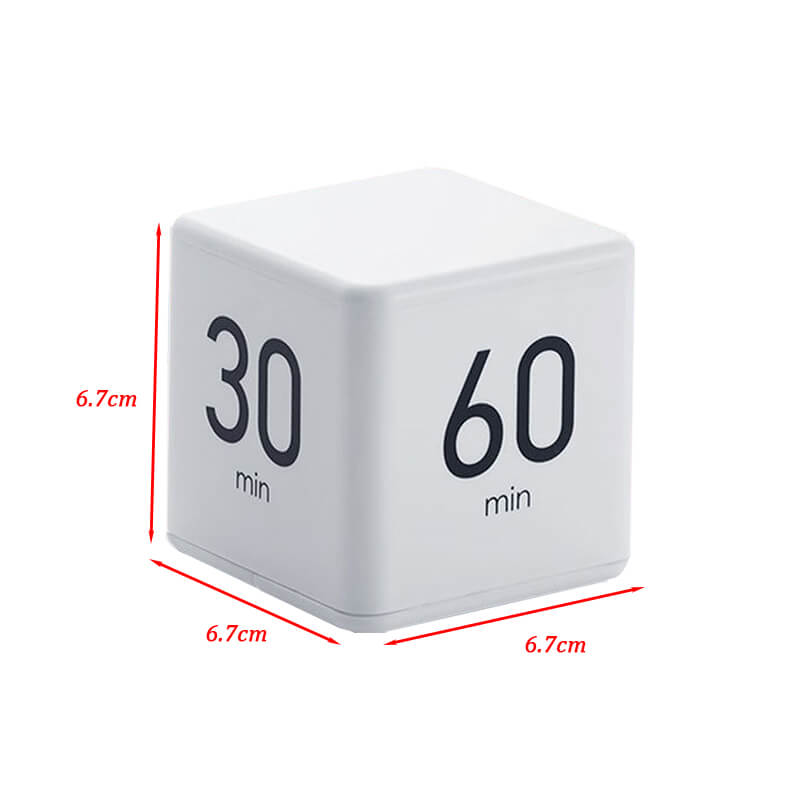 Cube LED Timer for Cooking Shower Study Alarm Clock Magnetic Electronic Countdown Time Square Home Kitchen Living Room Square

Return Policy: 30-Day Buyer Protection-Money back guarantee

Features
The product is small and light, and the range of use is wider and more convenient.
The product has 1-10,15-60 minutes time periods, which can meet the needs of most of the time period.
The product is easy to operate, just need to gently flip over to start using it, old people and children can use it.
Large and clear digits. The digital kitchen can make it easy to read bold clear digits.
ON/OFF Switch. Surprisingly the digital kitchen timer has an on/off switch to help save consumption.
Perfect timer for homework, exercise, gym workout, cooking ( eggs timer ), sports, games, and classroom timer activities.
Scope of application: cooking, cooking, barbecue, baking, timing, yoga, timing, etc, where timing is required.
Specifications
Material: ABS PP + electronic components
Size: 6.7 * 6.7 * 6.7 cm
Charge: Two AAA battery