Dishwashing Silicone Gloves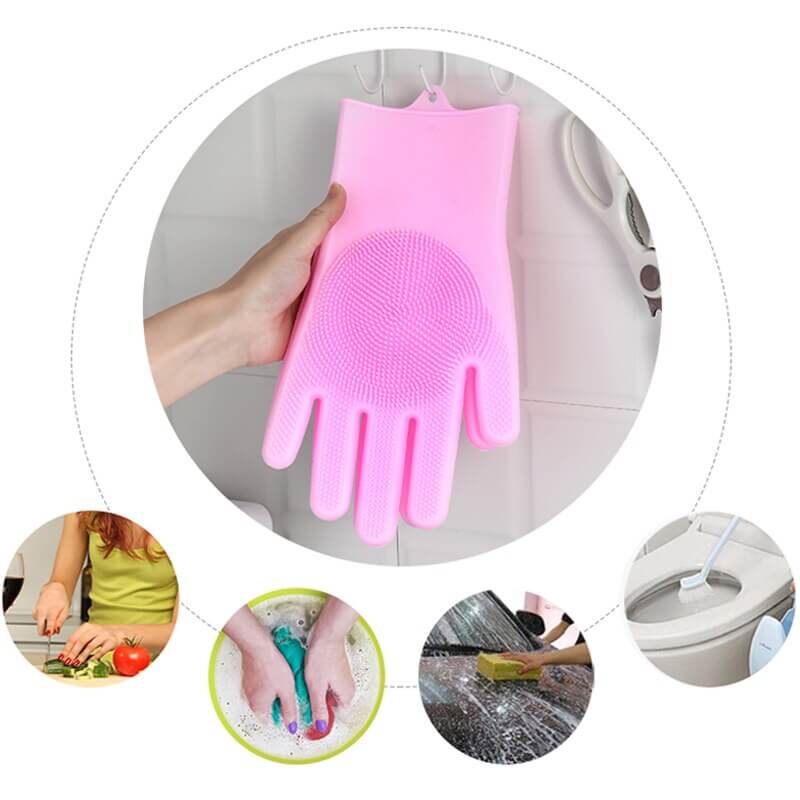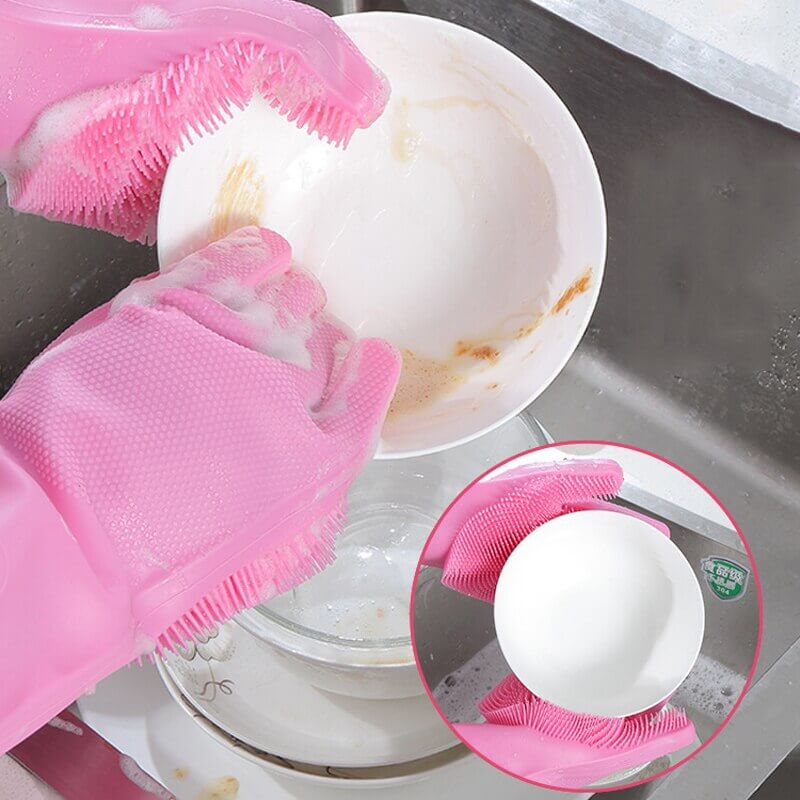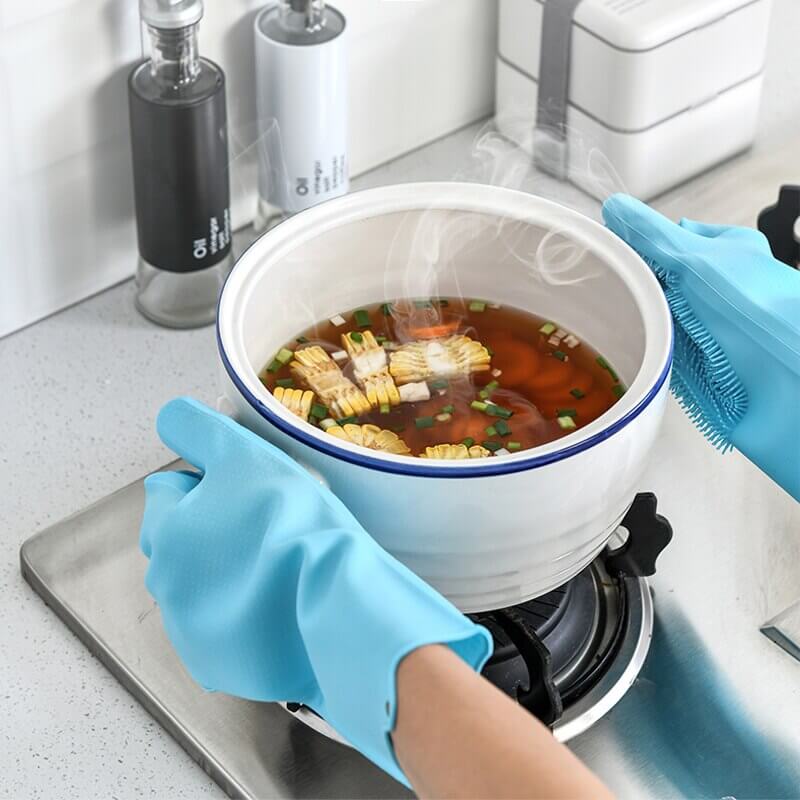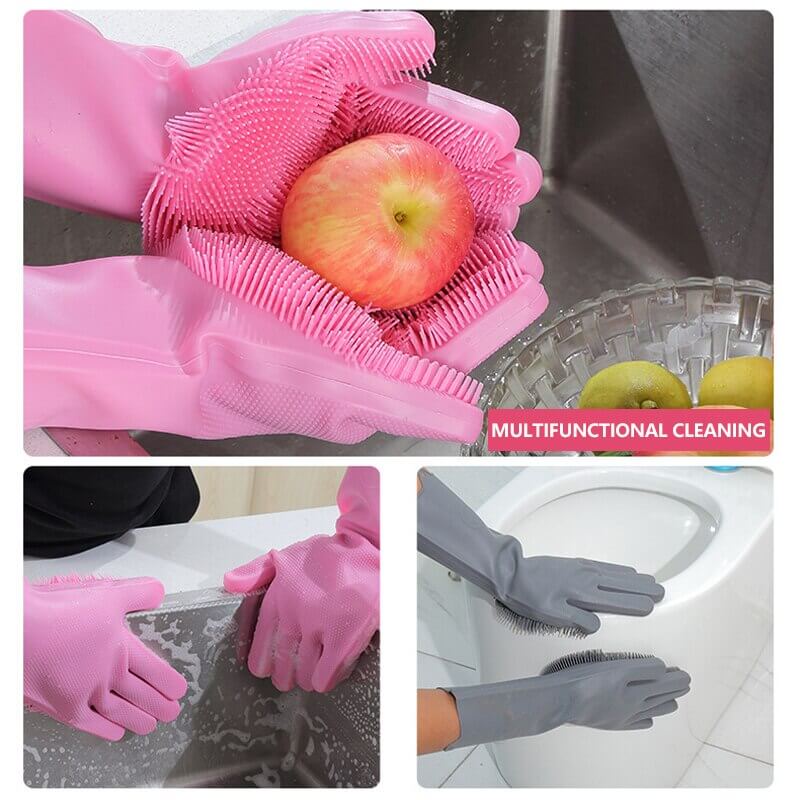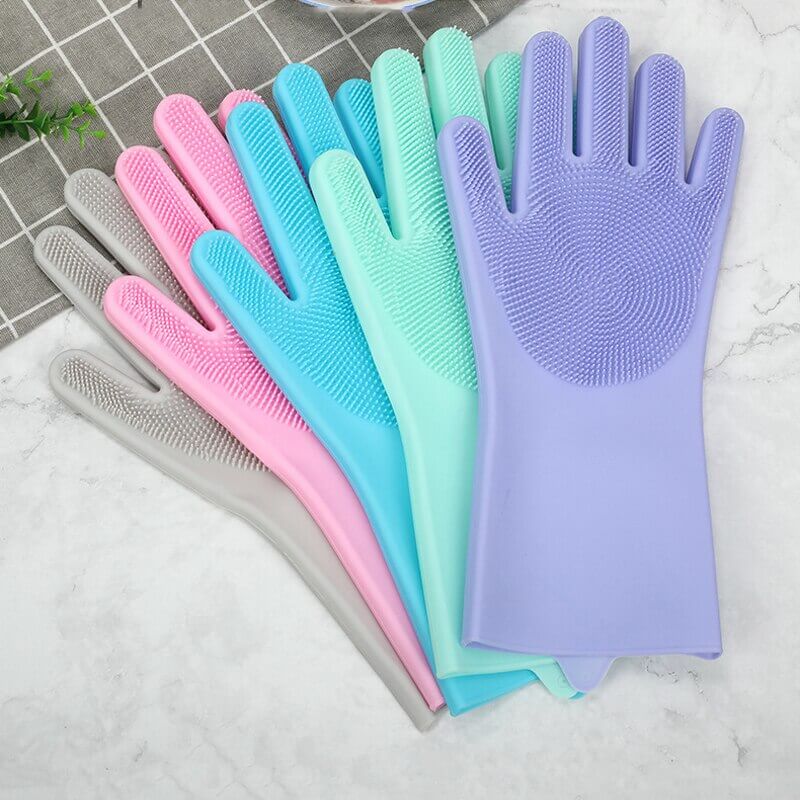 Dishwashing Silicone Gloves Work Women Magic Utility Cleaning Scrub Rubber Glove For Kitchen Cooking Car Household Supplies

Return Policy: 30-Day Buyer Protection-Money back guarantee

Features
This soft Dishwashing Glove is made of high-quality and environment-friendly silicone
Food grade silicone.
Super Easy to Clean! Restrains Germs! Can be Sterilized in Boiled water, Microwave or Dishwasher.
Easier to use and clean: use this silicone brush to replace your old style brush for improving kitchen hygiene.
Super easy to clean the brush, just rinse with water or put it in the dishwasher, it will have no residue.
Pet hair massage, Cleaning bath, Kitchen.
Specifications
Size: 30x14cm
Material: Silicone