Electric Food Mixer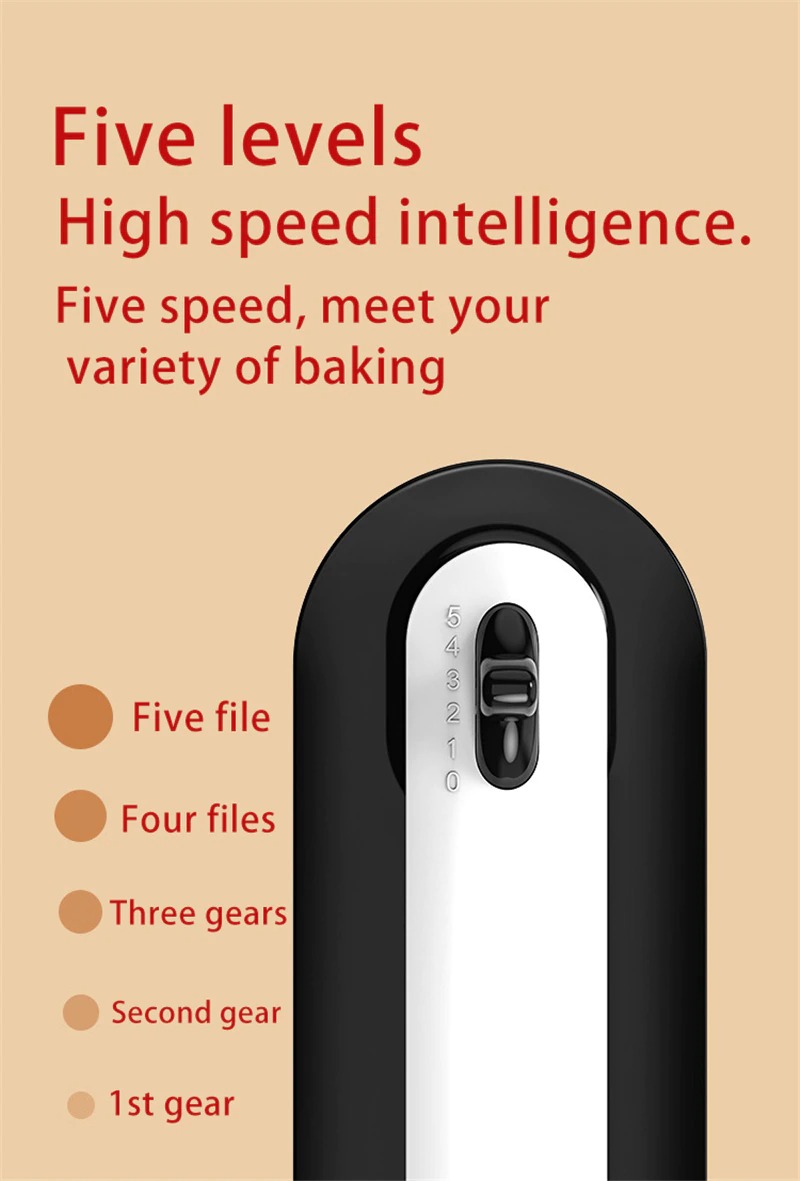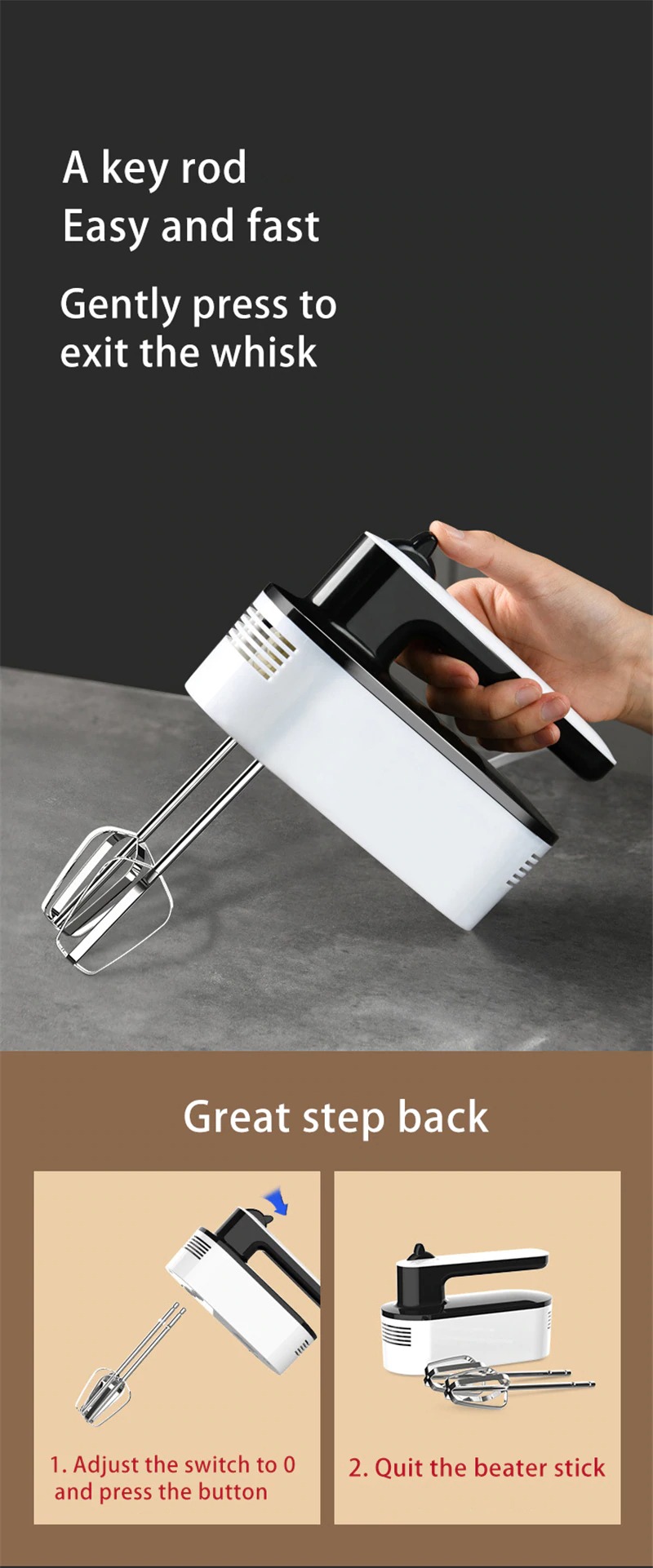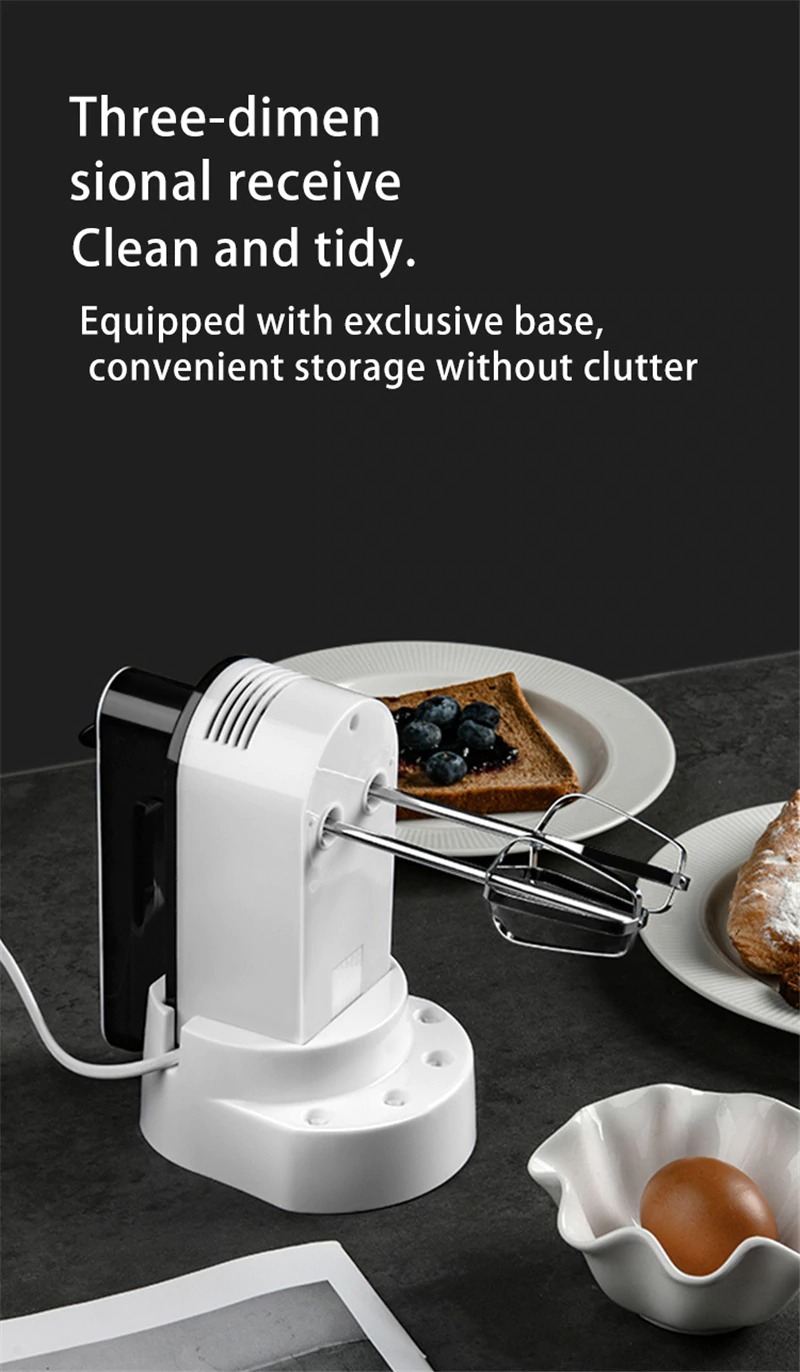 5 Speeds Electric Food Mixer Handheld Dough Blender Egg Beater Kitchen Automatic Cream Maker Machine Household Food Blender

Return Policy: 30-Day Buyer Protection-Money back guarantee

Features
Five settings and turbo buttons: The electric hand blender with 120W motor has 5 different speeds, which can be controlled by your thumb, which can help you stir, knead and knead, while the turbine of the hand blender increases Pressure can help you improve your mix quickly
One-button pop-up design: When you want to switch other accessories, it is very convenient and safe to remove or clean the mixer from the electric hand mixer. A hand blender is easy to operate with one hand and easy to clean
Four safe and hygienic mixing accessories: the wide mixer and dough hook are easy to clean; the manual mixer will not make a lot of noise when working.
Stainless steel housing: The handheld mixer is made of plastic, which is more durable and easy to clean.
Specifications
Voltage: 220V 110V
Power: 150W
Frequency: 50Hz
Gear position: 5 gear