Eyeglass Cleaner | Carbon Microfibre Technology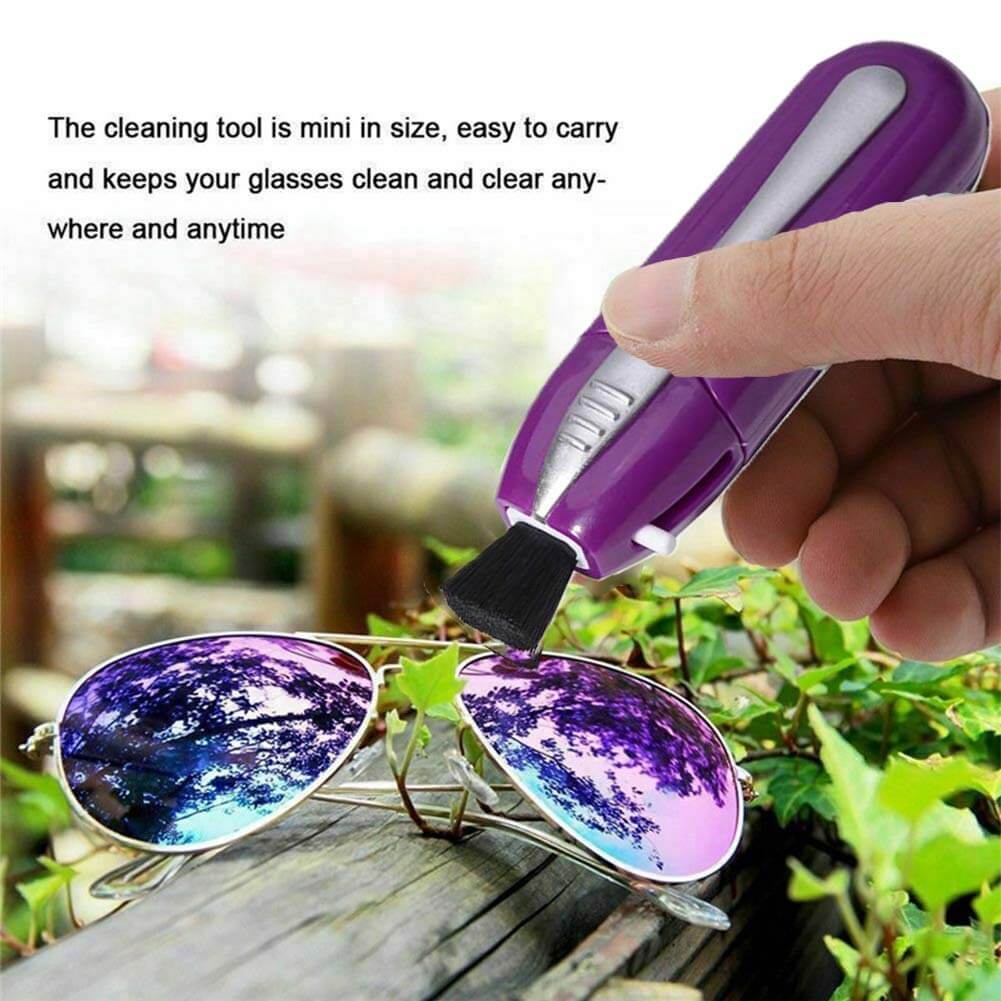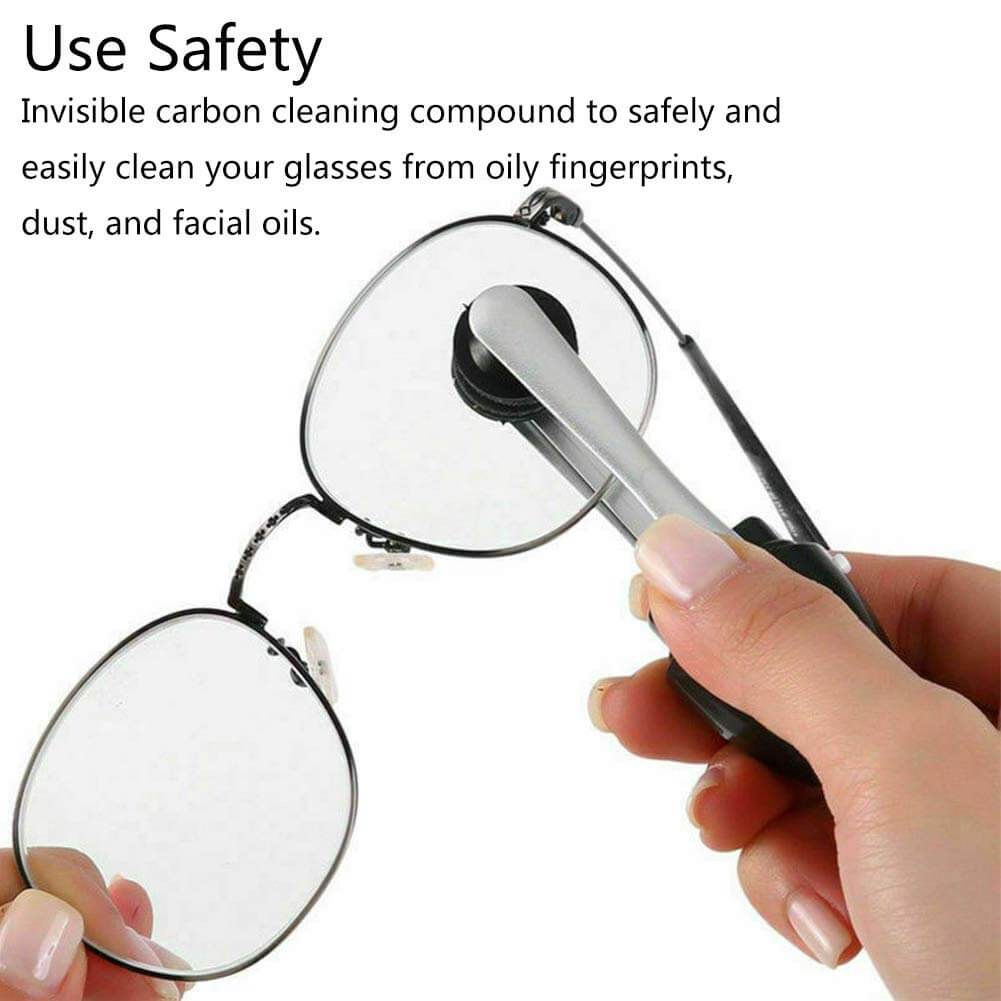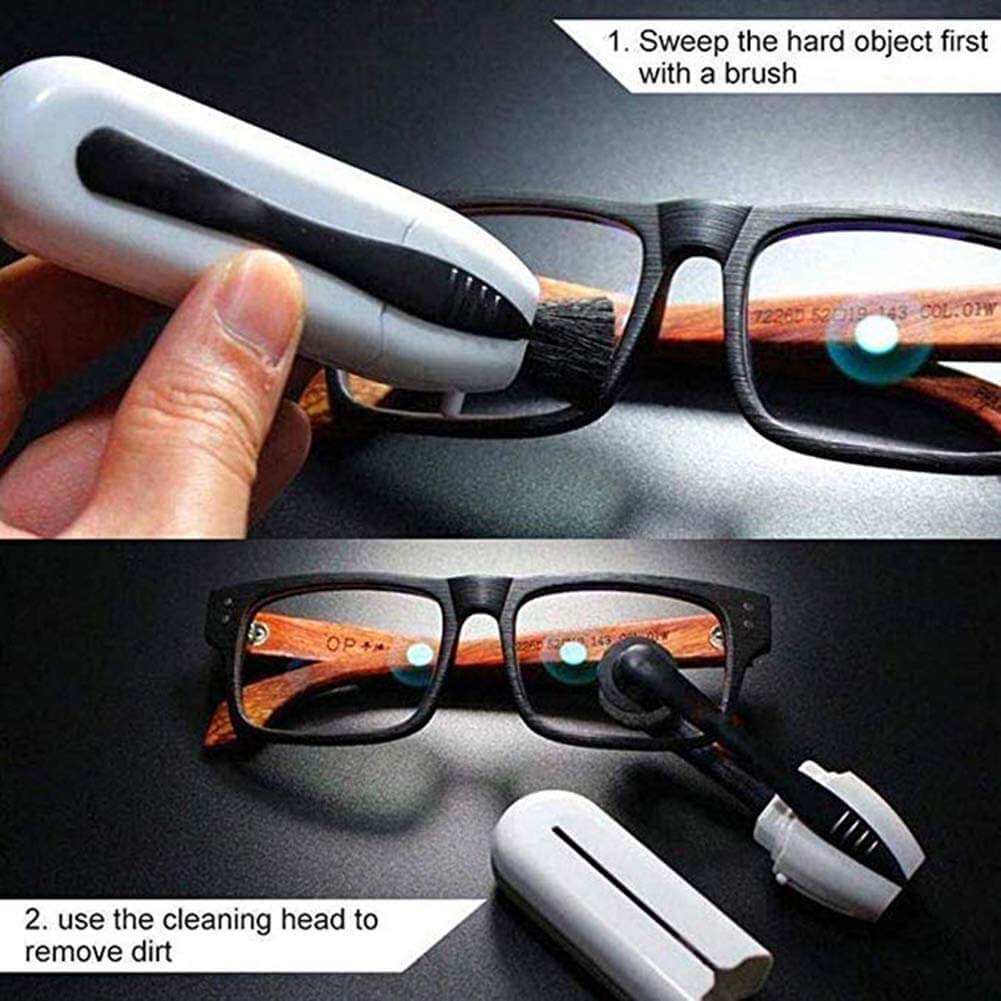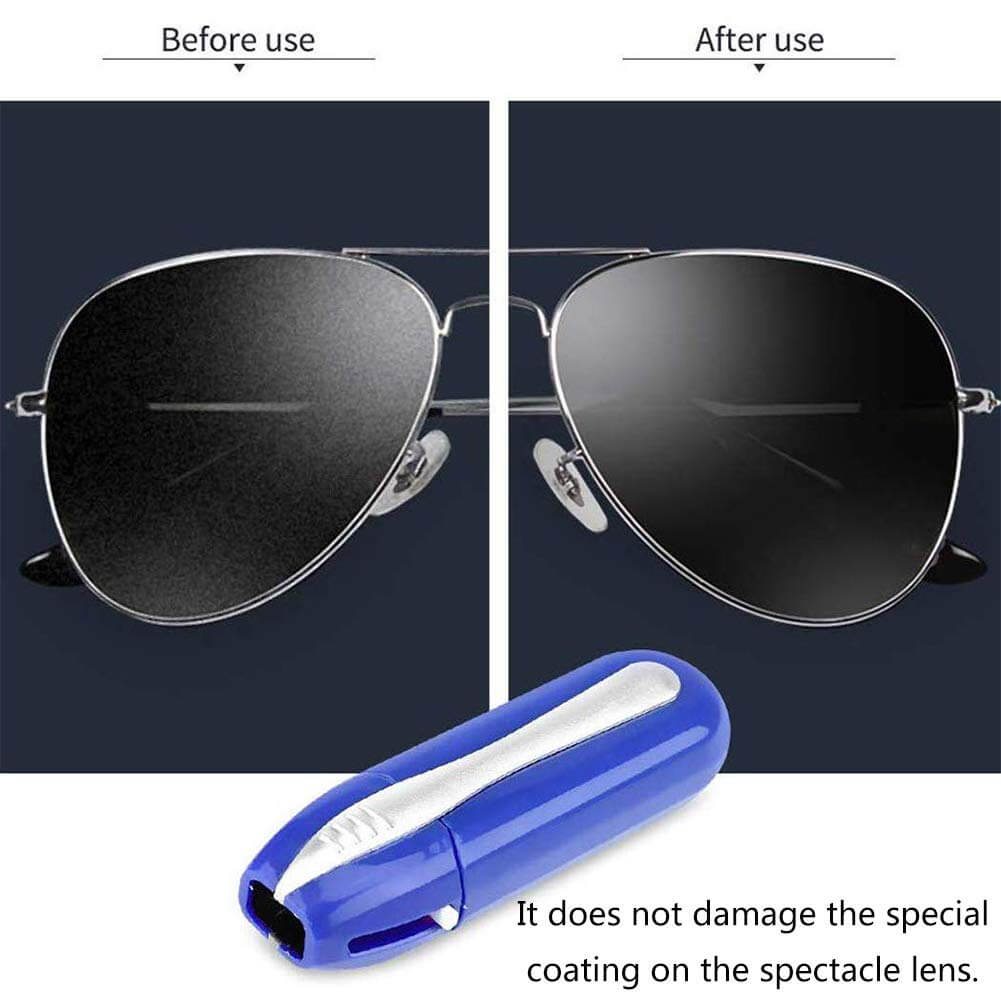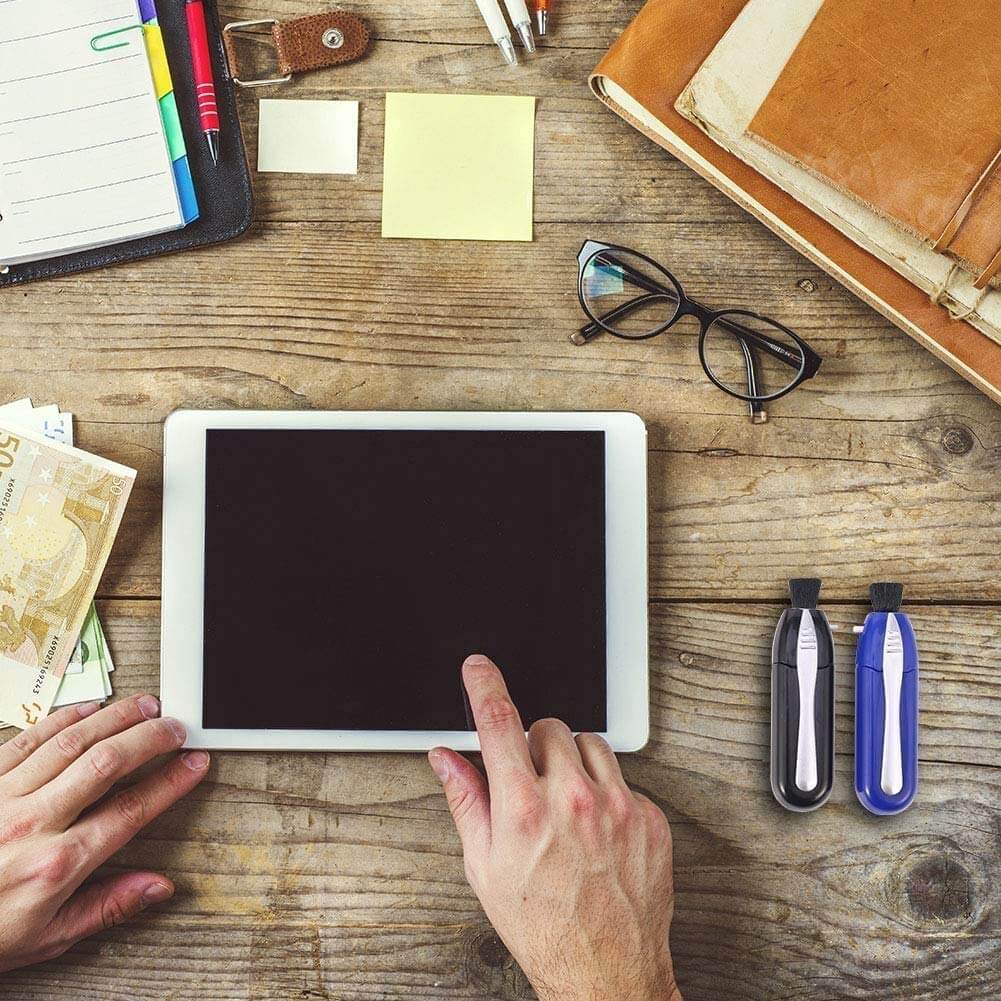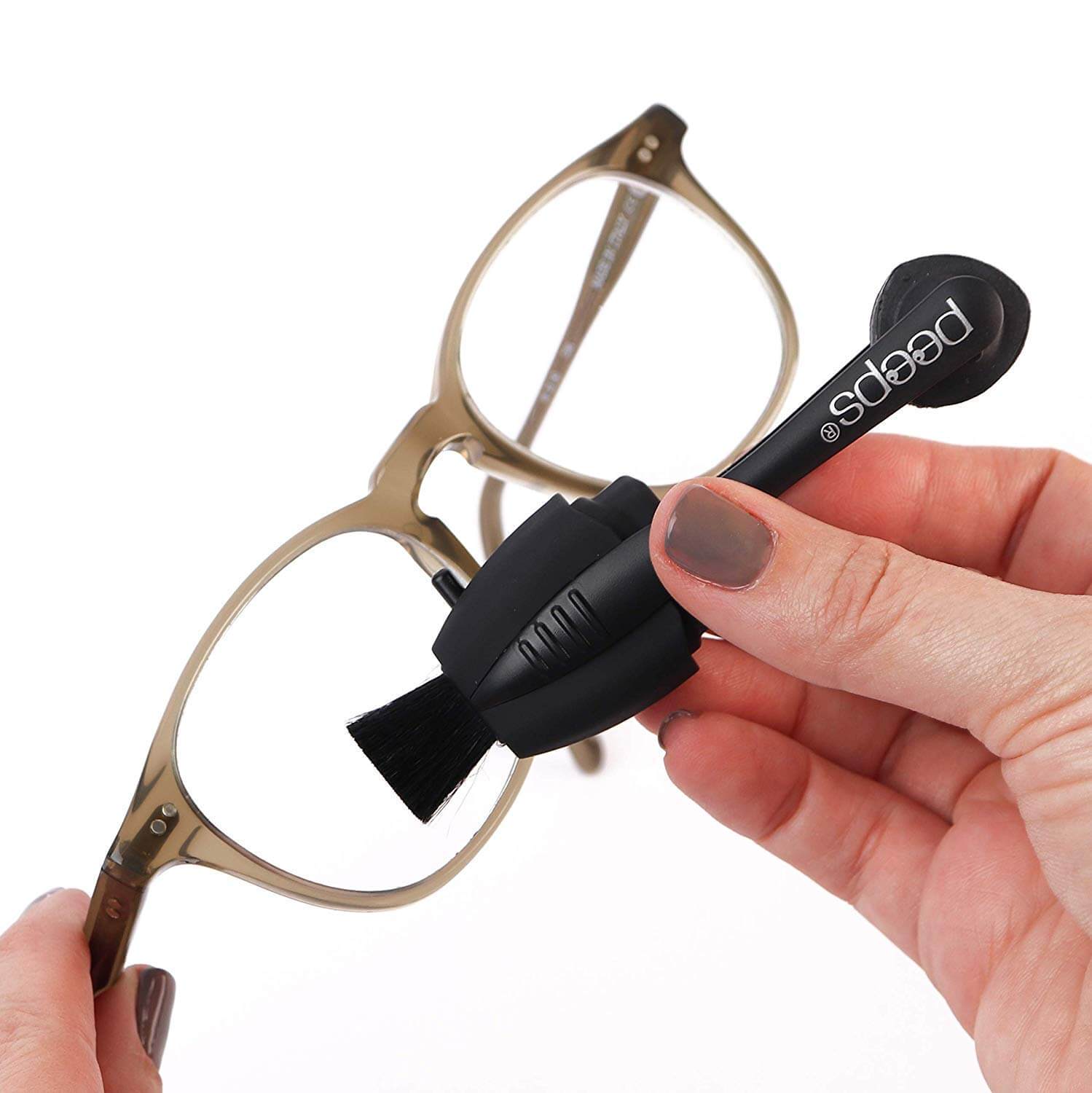 Fashion Glasses Cleaner | Best Eyeglass Sunglass Eyewear Clean Brush Maintenance | Vision Care | Professional Clean Glasses tool
If you need a certain color, please sent your request to support@tikamazing.com
Features
MATERIAL: The material of the glasses cleaner is the strength of microfibre, natural cleaning performance. These glasses cleaning tools are made of microfiber material and ABS, so you don't have to worry about scratching your glasses. 

SPECIAL DESIGN: One side of the glasses cleaner is a brush that resembles a broom and the other side is a brush that resembles a clip. You can first clean the lens of the glasses and then hold the lens back and forth with the other side to move the clip. Get clean ophthalmological lenses. 

EASY TO CARRY: These glasses cleaners are easy to use and can be carried anywhere in small dimensions. During use, you can catch and move the lens back and forth to achieve the cleaning effect, and it will not harm the eyes (except the glasses). 

BETTER VISIBILITY

: glasses cleaner keeps your glasses and sunglasses free from residues such as fingerprints, streaks, stains, and much more! 

USE SAFETY: Invisible carbon cleaning compound to safely and easily clean your glasses from oily fingerprints, dust, and face oils. Easy to use, compact, and never run out. Solves all problems with dirty glasses.