3D Hologram Advertising Display Fan with 800 Video for Anime
$16800

$168.00

Save $11.99
---
---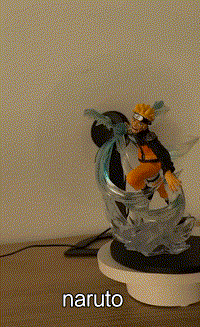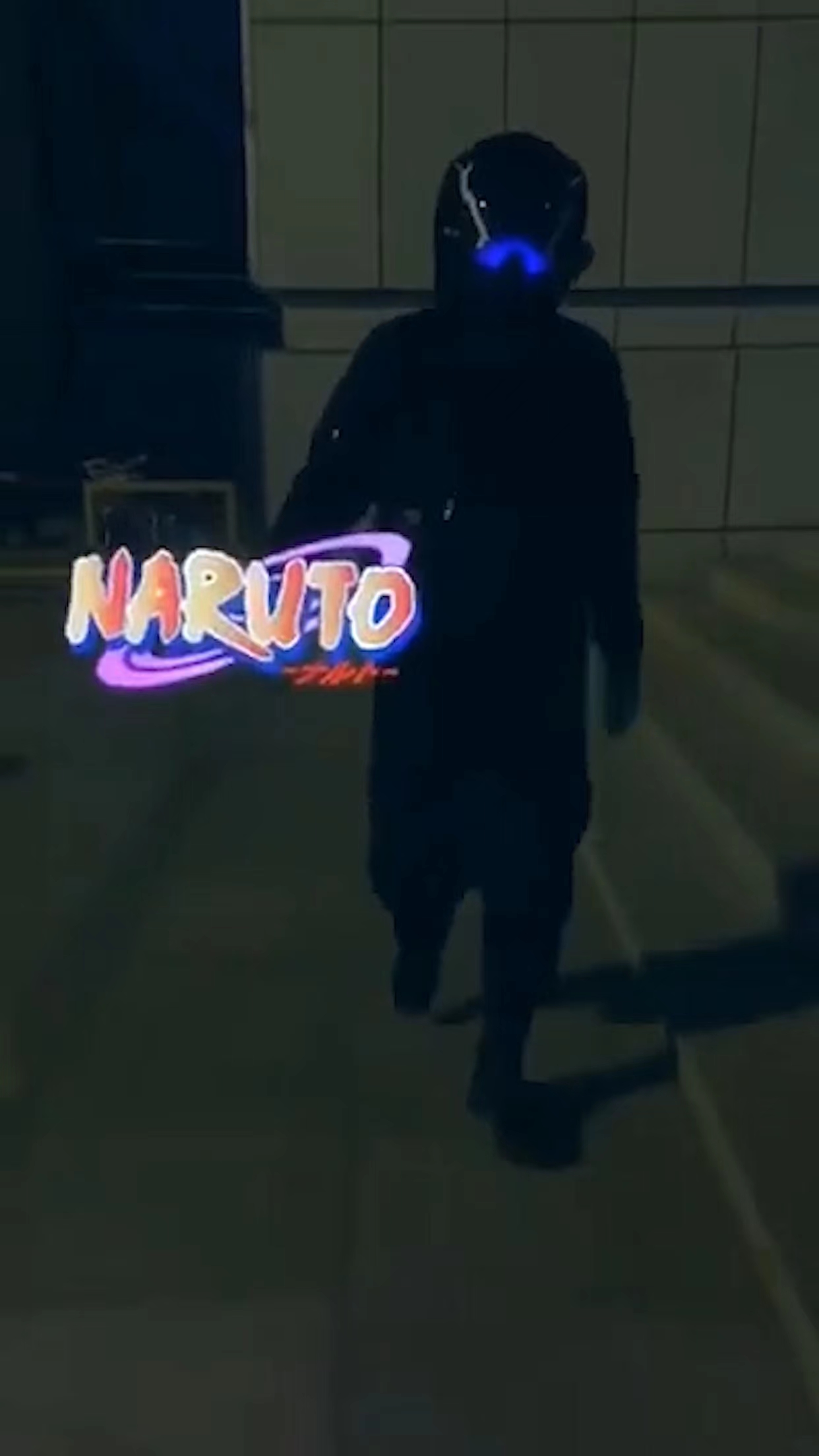 ---
Product Description
Different models have different functions, please refer to the product menu picture.
1. 3D text animation, online editing of 3D content, you can change whatever you want, everyone is a designer
2. The app comes with a material library, so you can use a large amount of material at will, no longer have to worry about the single content is not enough
3. Multiple control methods: support WIFI, mobile APP, computer and other methods to upload material, switch content with one key
4. High-quality full-color LED lamp beads, saturated colors, environmental protection and energy saving, high contrast, greatly improved resolution, and clearly visible in the sun
5. Content support format: mp4, avi, 3gp, rmvb, jpg
  3D Hologram Family
Holo 42S is the most cost-effective model in our hologram family, the core advantage is the hi-resolution. The image quality is very clear and the hardware works great.
1. Eye-catching black tech
Not a projector, high speed rotating LED fan creat 3D effect video or images floating in the air. Best wall mount, help you attract more traffic.
2. Upgraded version (640p) of Holo 42
Holo 42S is the holo 42 upgrade model, we have increased the LED beads quantity and quality, add audio function (support Bluetooth Speaker,) support Phone APP. The 3D effect is much better than Holo 42, the resolution 640p and the brightness increased 30%.
3. APP & TF Card.
The APP support Android and IOS, but the APP transfer speed is slow and the function is simple. The best way is upload files by TF card. There is no difference in the 3D effect, WiFi is easy to use, TF card is more stable.
4. Free 800pcs 3D video library.
Giwox builts a 3D video library, we will share with my customer by google drive.
Are you tired of stale advertisement? Use our Hologram LED fan to replace the old way. 3D effect image and video are produced by rotating LED fans, it is an eye-catching way to share advertising content.
The significant effect is favored by many business fields such as commercial activity, exhibition, wedding, airport, railway station, hotel, department store, shopping mall, enterprises, casino, bars, etc. Great to display product details, brand logo, signage, Holiday theme animation, promotions.