5pcs Glasses Defogging Wipes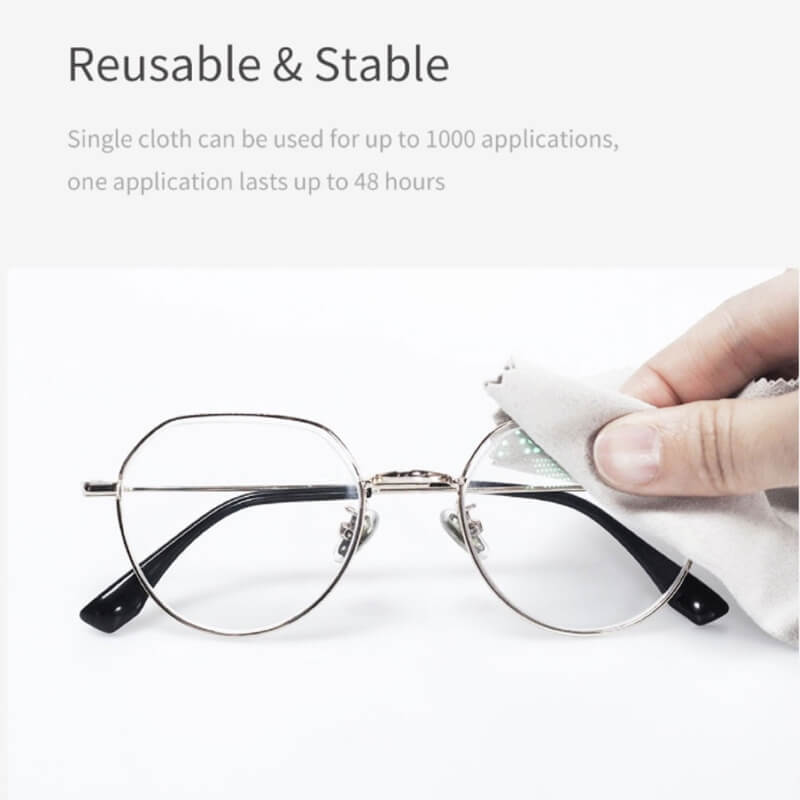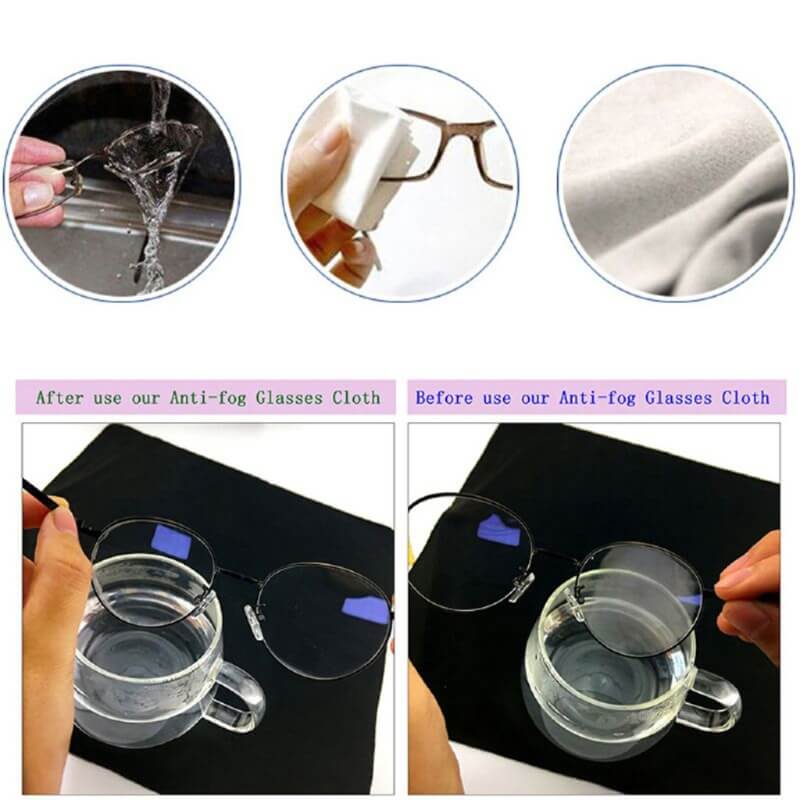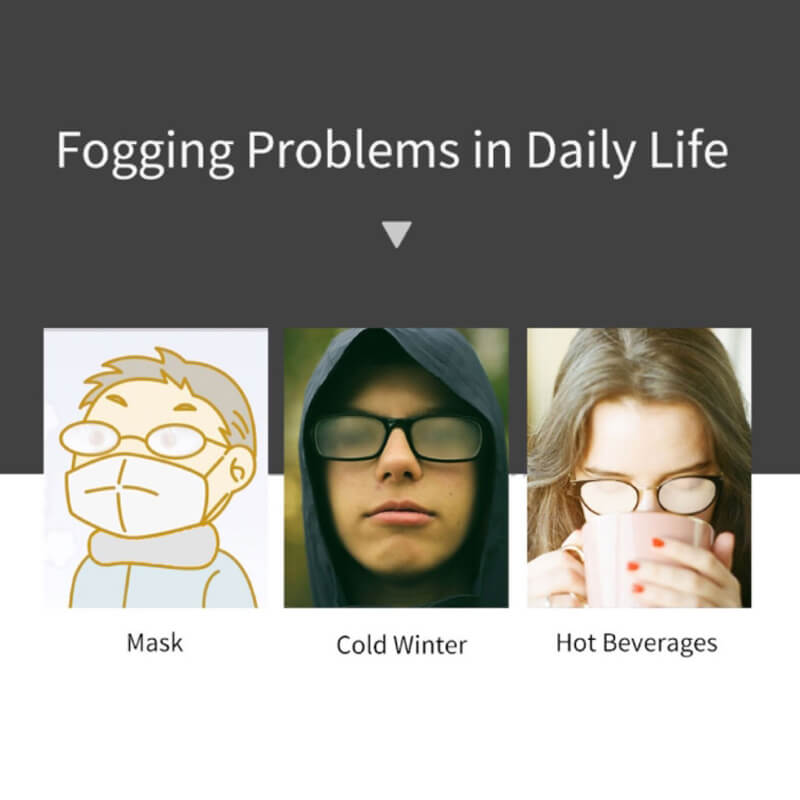 5PCS Cleaning Cloths Defogging Agent Pre-moistened Anti-fog Lens Glasses Wipe Microfiber Household Cleaning Tools Accessories

Return Policy: 30-Day Buyer Protection-Money back guarantee

Features
Applicable products: resin lenses, coated mirror cloth, sports glasses lenses, swimming goggles, organic glass, inorganic glass, optical glass, bathrooms, helmets, car rearview mirrors, and other transparent glass and plastics.
Anti-fog ingredients: organic polymer and active titanium dioxide (made of environmentally friendly materials, harmless to human body and glass. Resin is harmless)
Anti-fog principle: The lens cloth fiber contains special molecules that can prevent water and steam from condensing on the lens, so it is no longer troubled by fog.
Specifications
Material: suede
Specification: 14*14cm
Quantity: 5 pcs