Hair Dryer Hook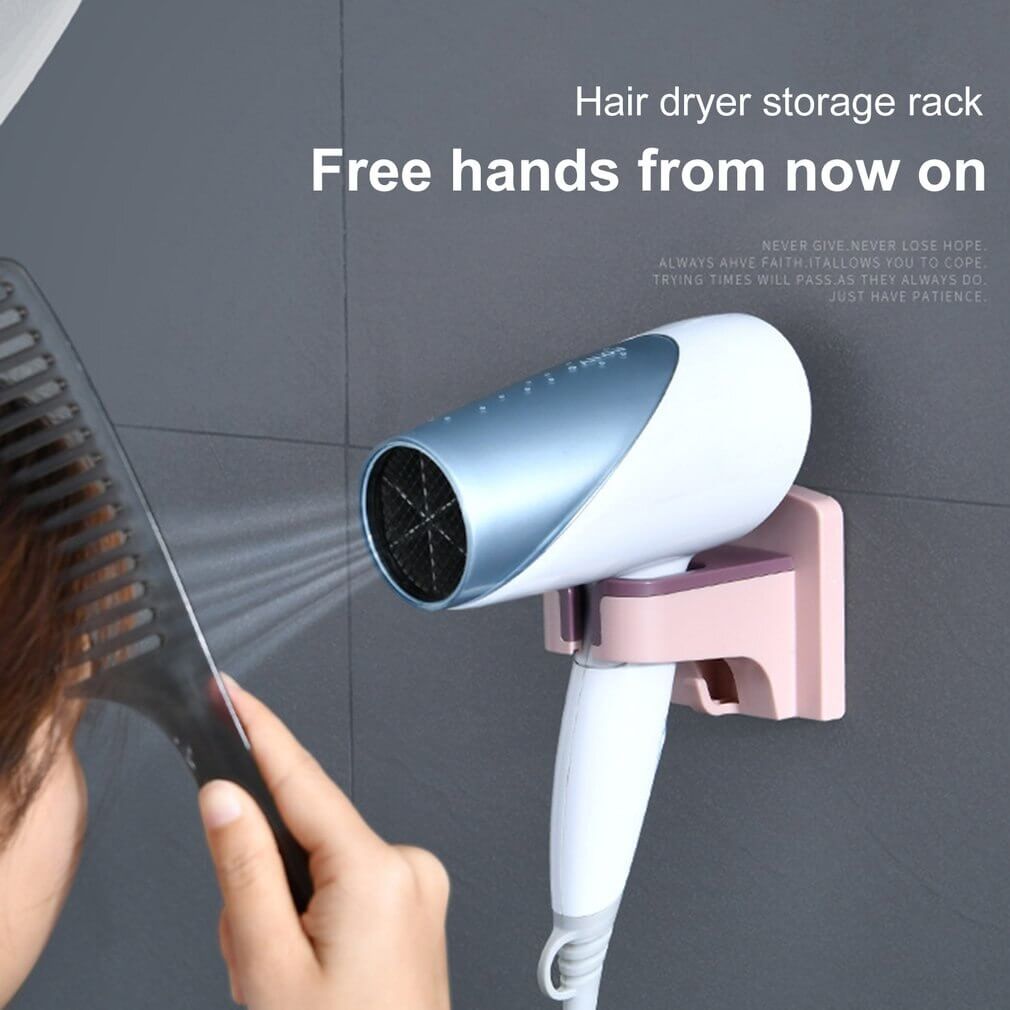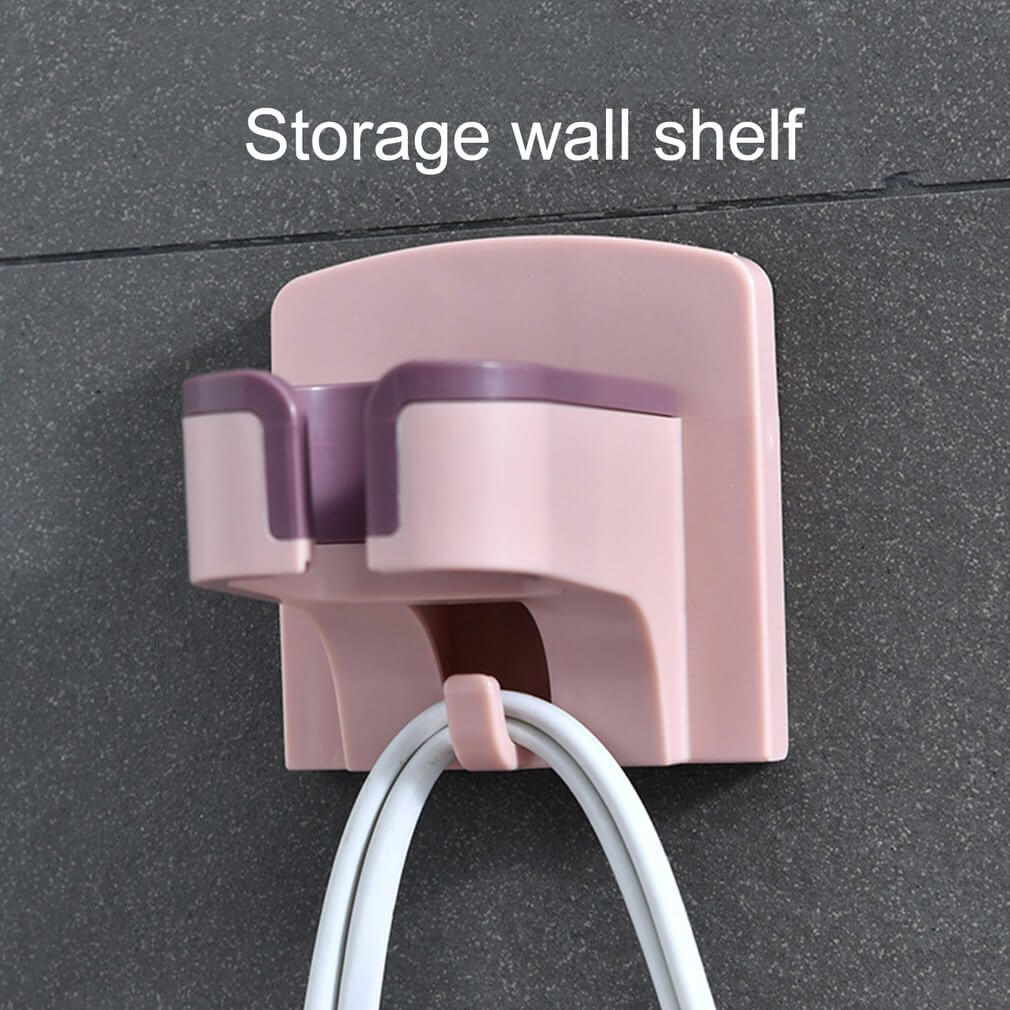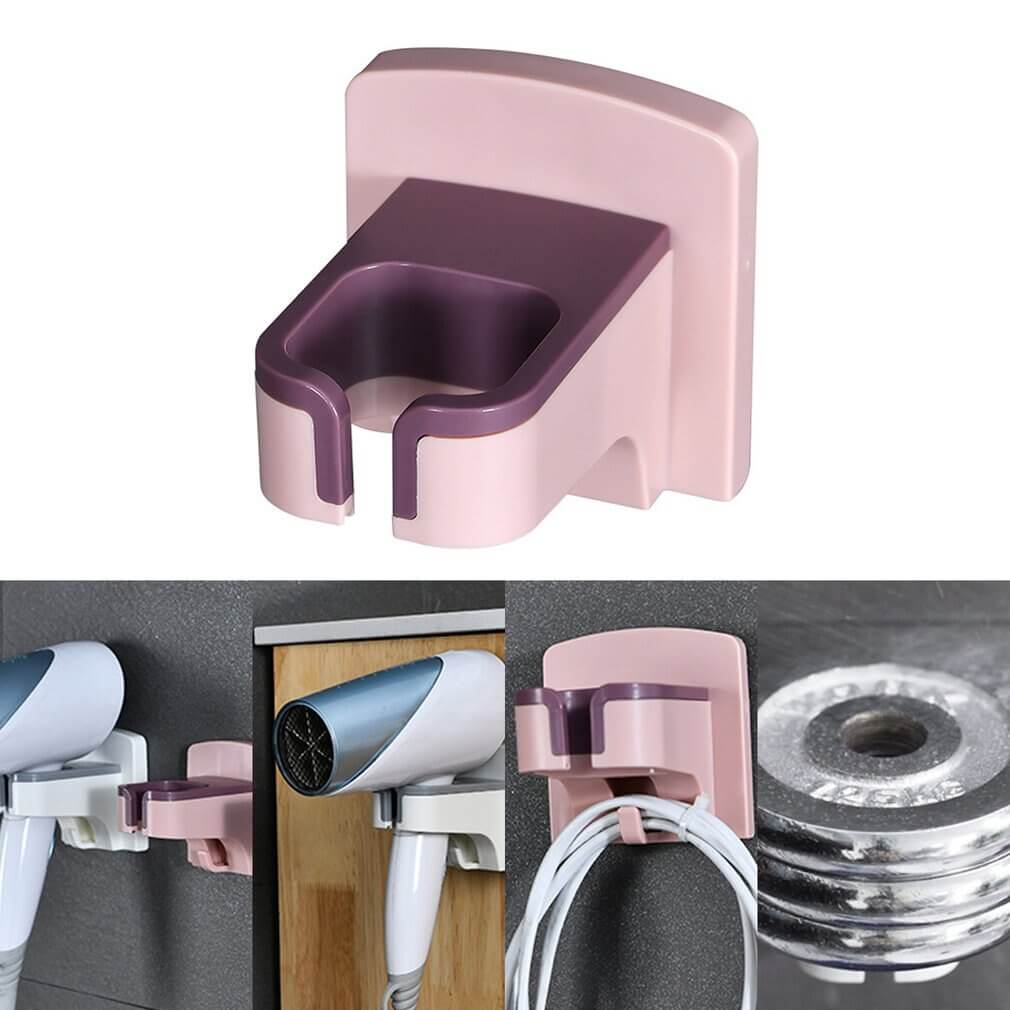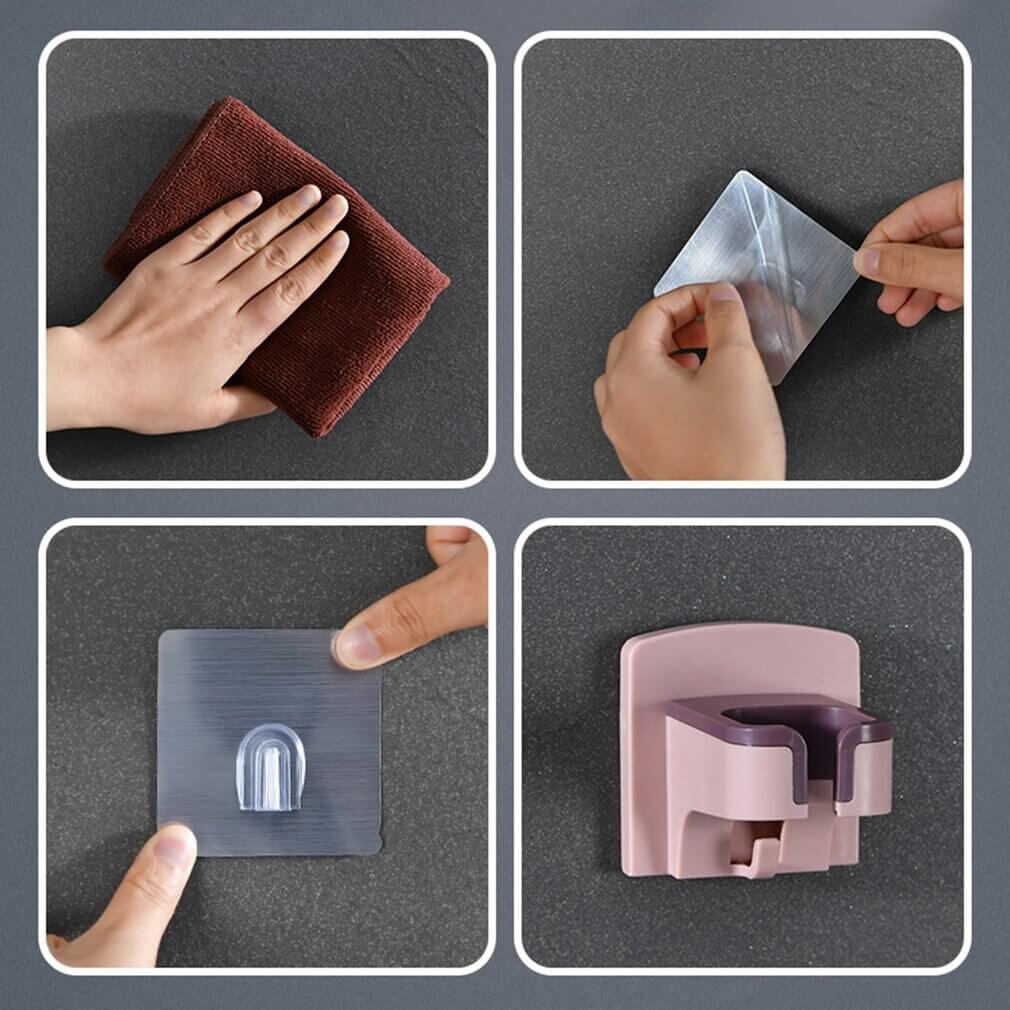 Creative Drillless Hair Dryer Coat Rack Bathroom Storage Rack Wall Hanging

Return Policy: 30-Day Buyer Protection-Money back guarantee

Features
Moisture resistant and durable: This storage rack is not afraid of moisture and weight, and its quality is very good.
Convenient installation: This storage rack can be used on smooth walls such as glass, ceramic tile, and marble.
Avoid winding: This product can prevent winding and is very suitable for storing thread ends.
Drilling-free installation: This storage shelf does not need to be drilled for installation, and the installation process is very convenient.
Good Quality: This product is made of high-quality materials, exquisite workmanship, very good quality, and long service life.
Specifications
Product material: ABS material
Product size: 9x8.5x8.5 CM
Product Weight: 0.092KG