Magnetic Window Cleaning Brush (Cheap one)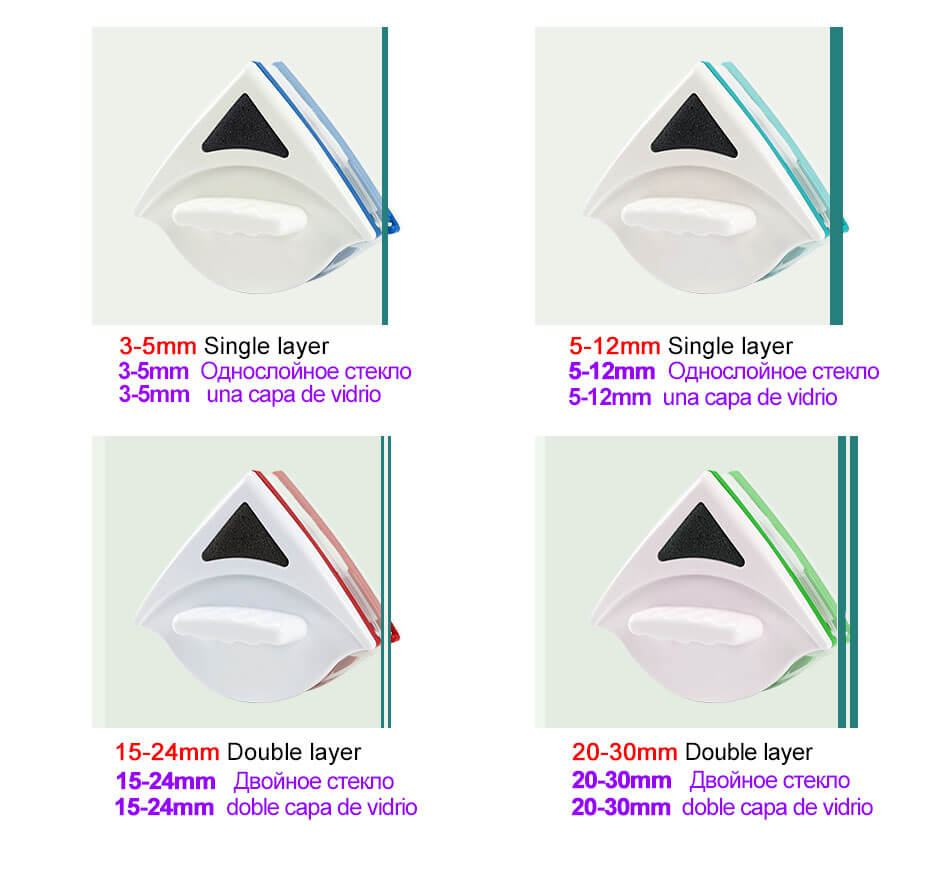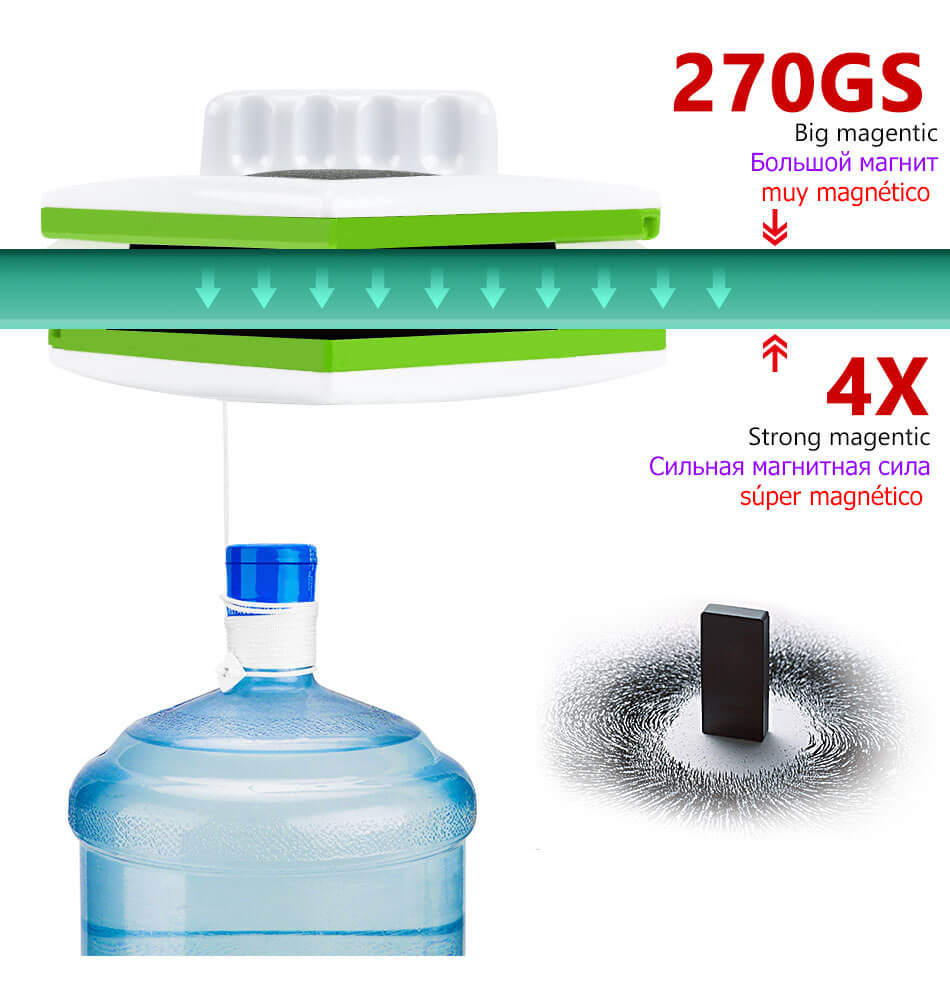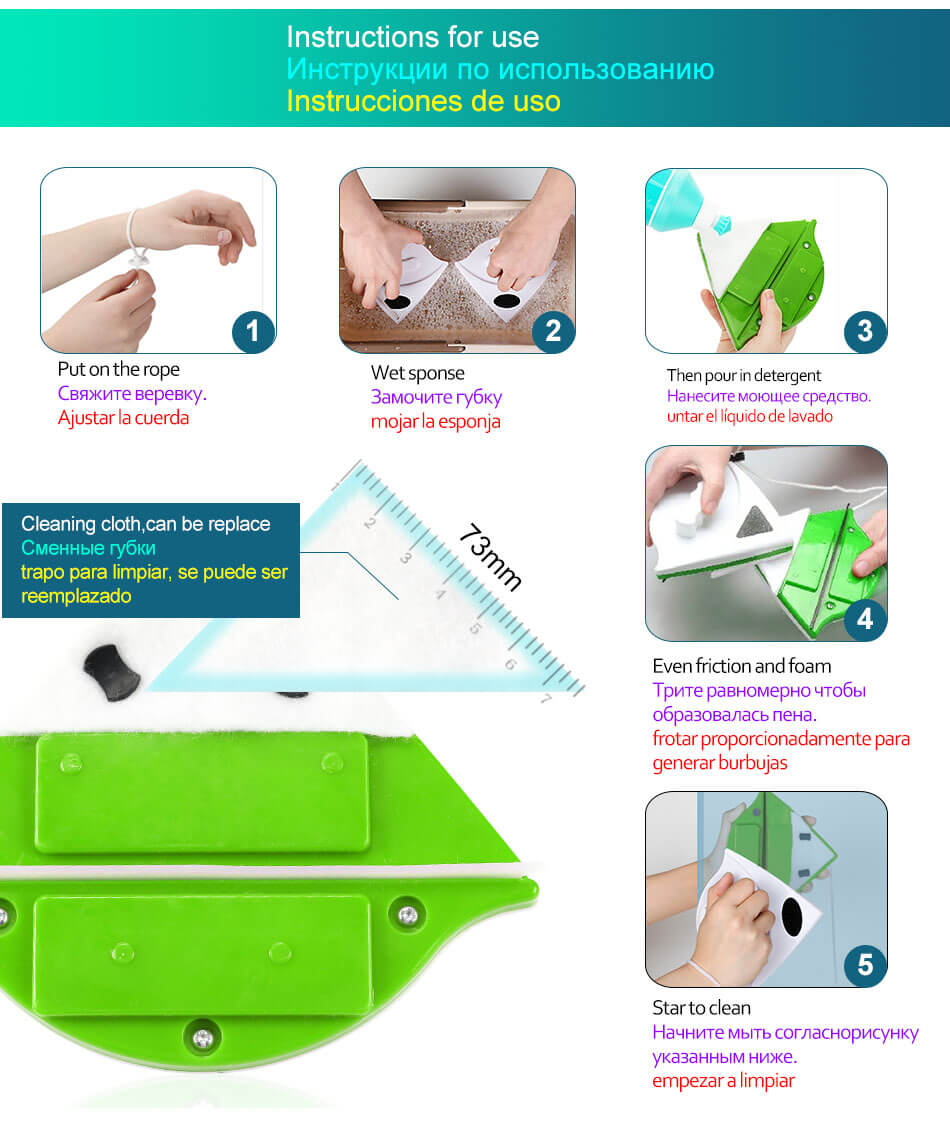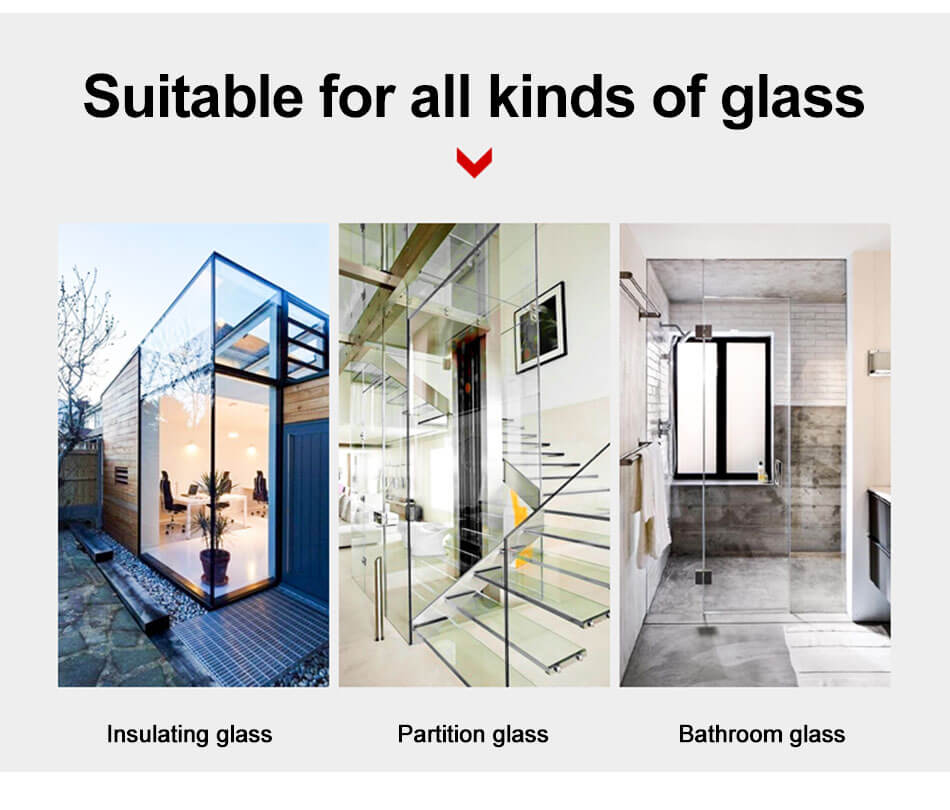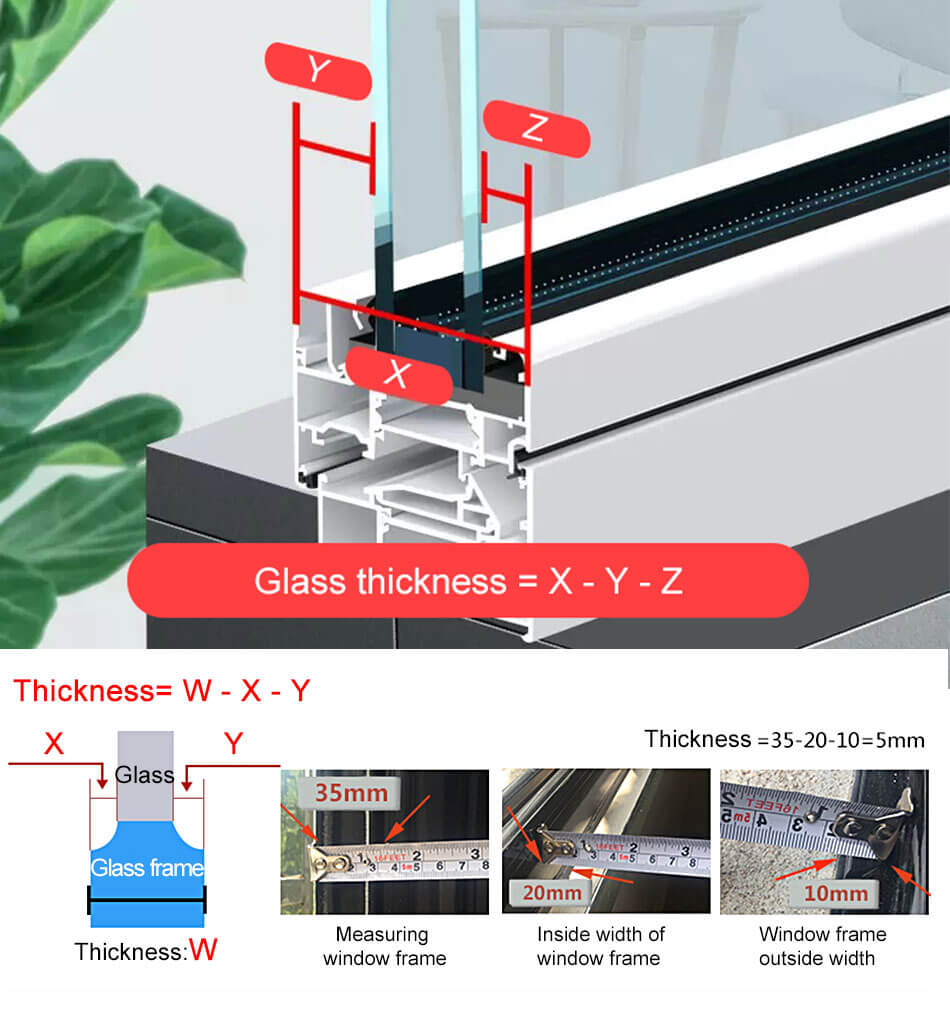 Magnetic Window Cleaning Brush Glass Cleaner Brush Window Wipe Double Side Magnetic Brush for Washing Household Cleaning Tools

Return Policy: 30-Day Buyer Protection-Money back guarantee
Features
Stronger magnetism, ABS engineering plastic material, good strength and high toughness.
Magnetism Can Be Adjusted: 1-5 gears can be freely adjusted to easily cope with different thickness of glass.
Simple Operation: Easily clean both sides of the glass in the room.
Safety Rope: 2 meters safety rope design, put it on the wrist for cleaning operation.
Self-adhesive Ruler: With inches on one side and centimeters on the other, can be used on a table or a sewing machine.
Specification
Material:ABS engineering plastics       
size(approx): 160*145*55mm(L*W*H)
Ruler size(approx): 45cm
Suitable for: for 3-30m glass