Makeup brush cleaner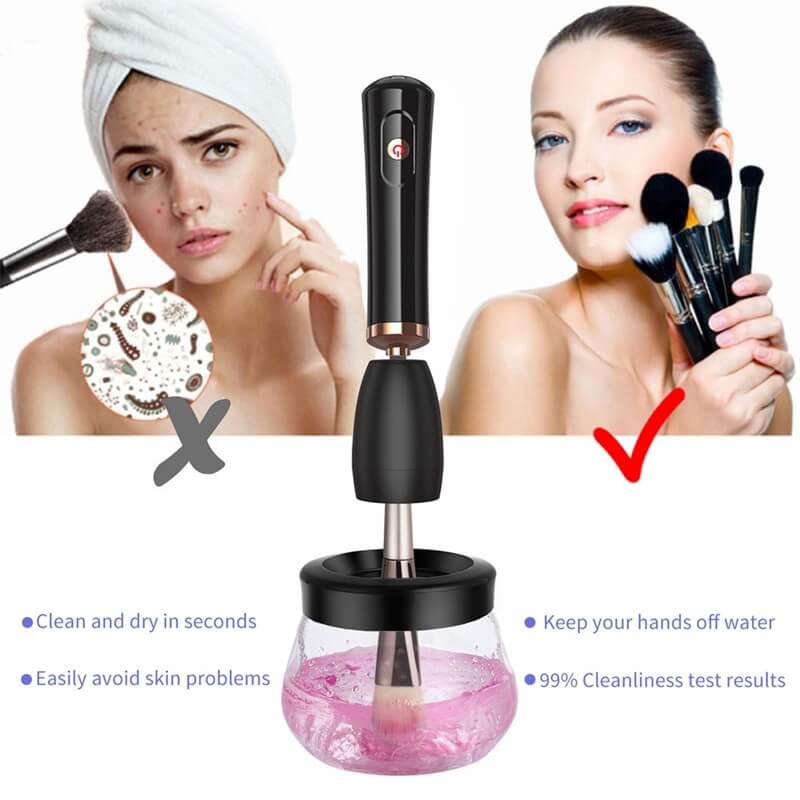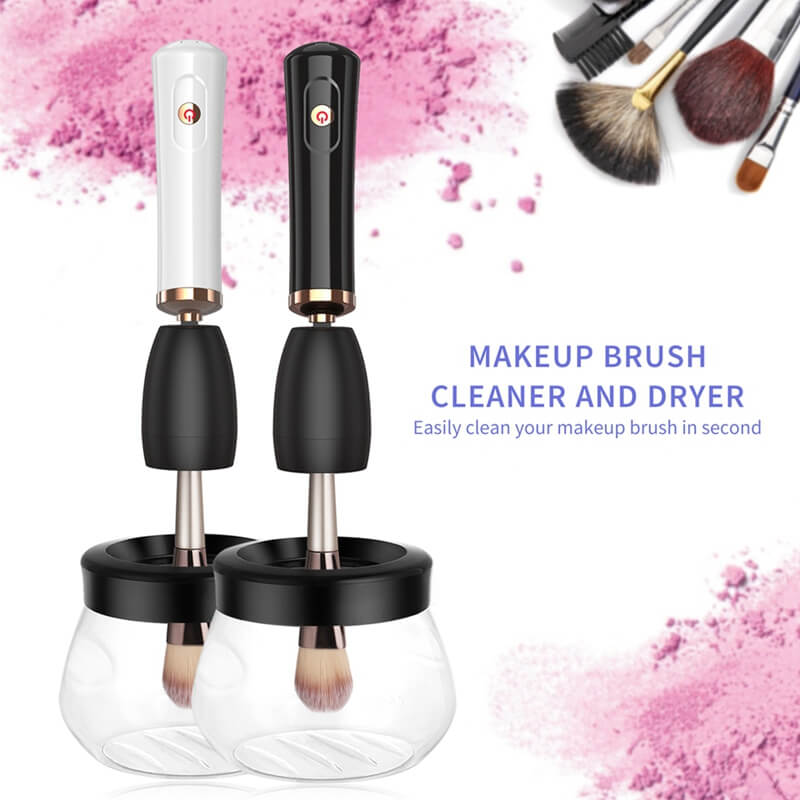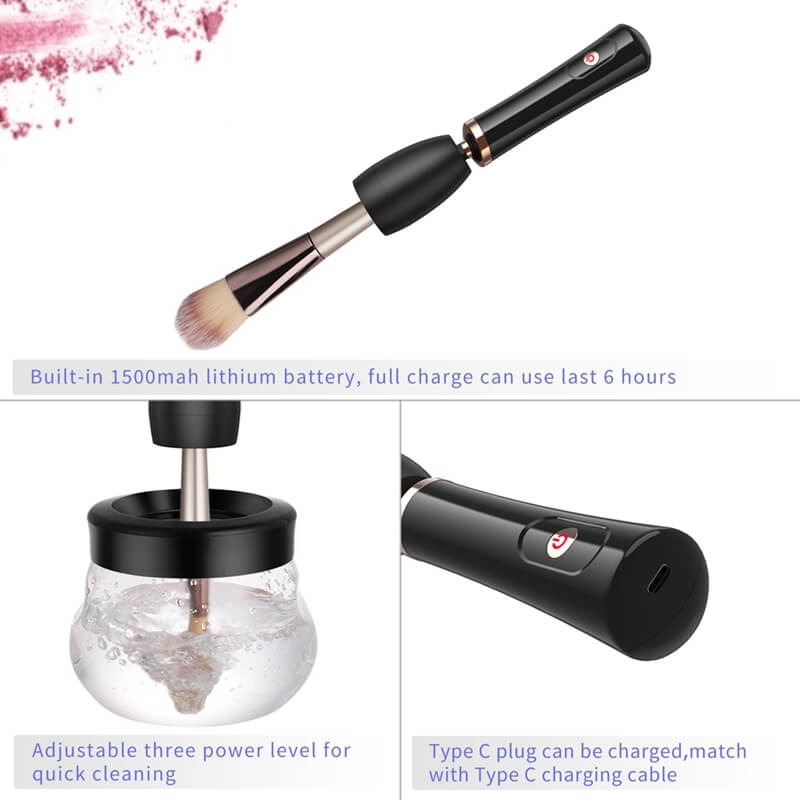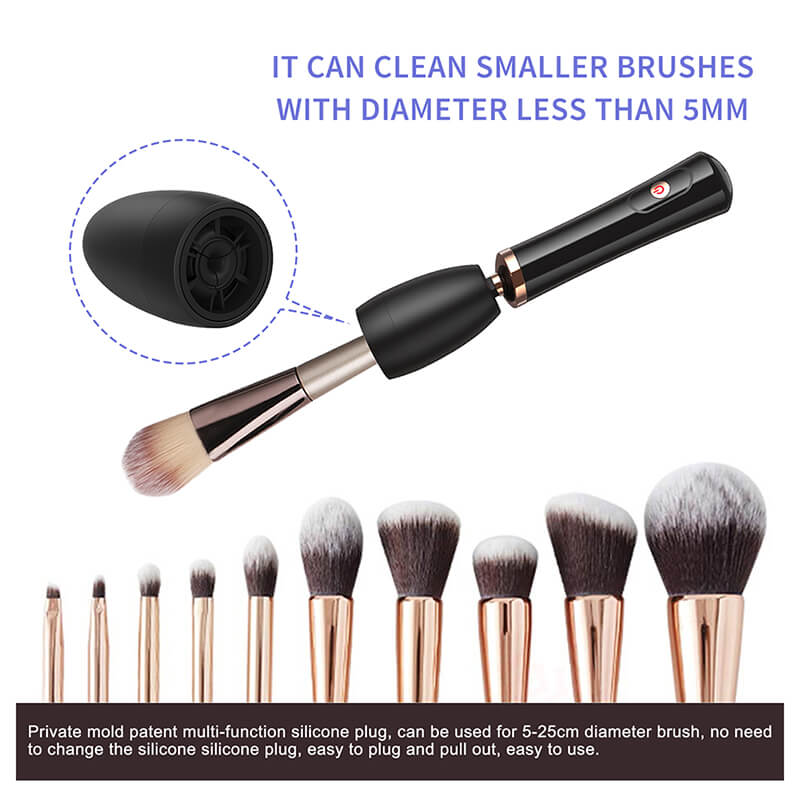 Shipping Makeup Brush Cleaner Type C Charged Multi-Function Machine Silicone Fast Washing and Drying Automatic Spinner Tool

Return Policy: 30-Day Buyer Protection-Money back guarantee

Features
It can be used for a 5-25cm diameter brush, no need to change the silicone plug, easy to plug and pull out, easy to use. It can clean smaller brushes with a diameter of less than 5mm.
Match with Type C charging cable. Adjustable three power levels for quick cleaning. Built-in 1500mah lithium battery, a full charge can use last 6 hours
The makeup brush cleaner is made of premium materials for long-lasting service, precision, and safety. Our electric makeup brush cleaner cleans your brushes to 99% for better performance applying makeup.
With the automatic makeup brush cleaner, you can perfectly clean and dry brushes in less than a minute. This will make makeup application much faster and more pleasing. Don't be surprised if you have a little extra time for another cup of coffee before heading to work great electric makeup brush cleaner.
Just 3 steps easily to use this electric makeup cleaner and dryer. 1.Attach the brush to the spinner. 2.Pour water and soap into the bowl. 3.Dip & spin to clean, raise & spin to dry, this automatic makeup brush cleaner will free your hands and save you much time.
Specifications
Power supply: Type C cable
Suitable use:5-25mm diameter brush
Color box size:11.8*11.8*13cm
Weight:300g
Use time after complete charge: about 6 hours
Power level:3 levels
Battery capacity:1500mah