Manual washing machine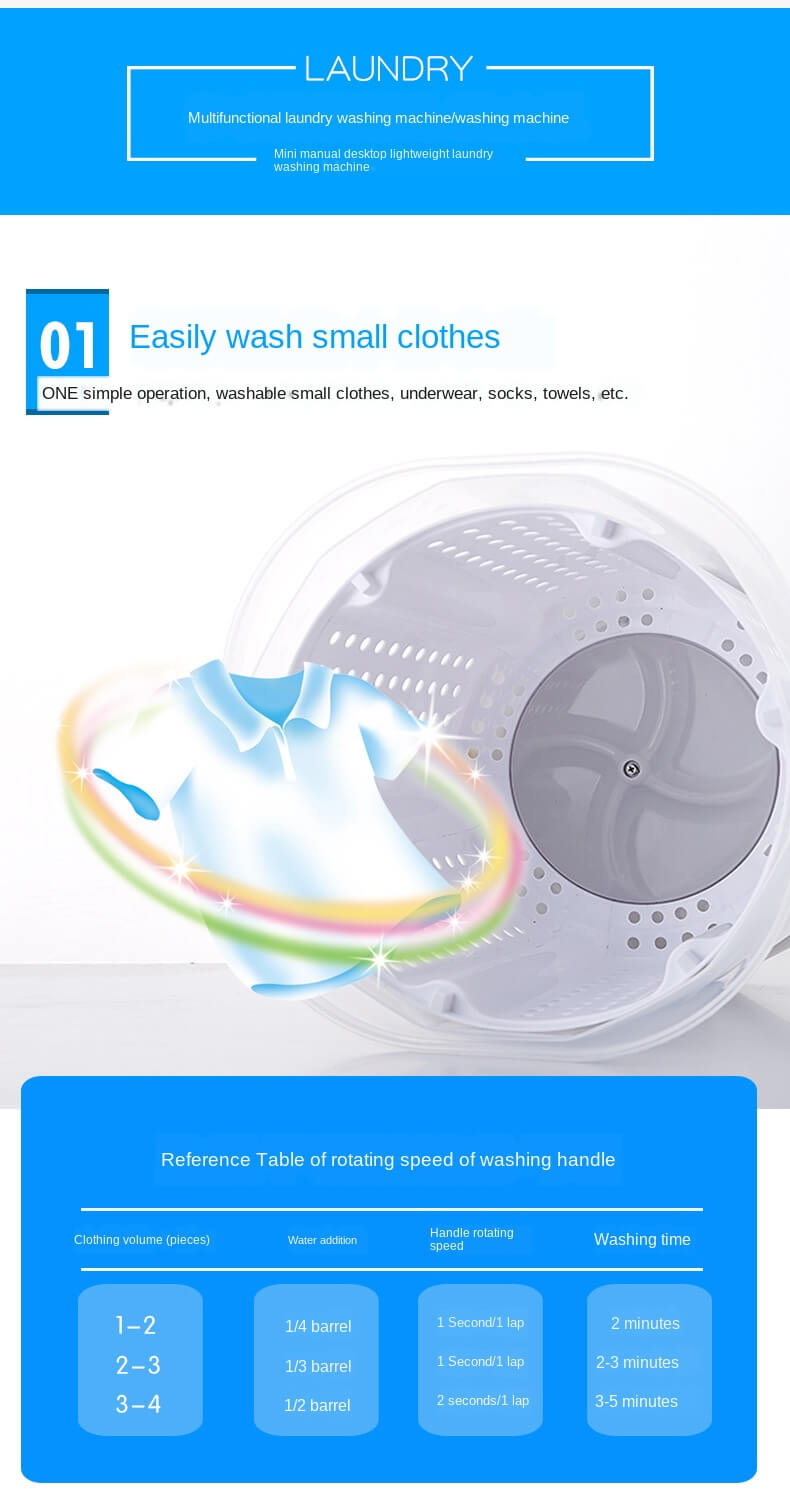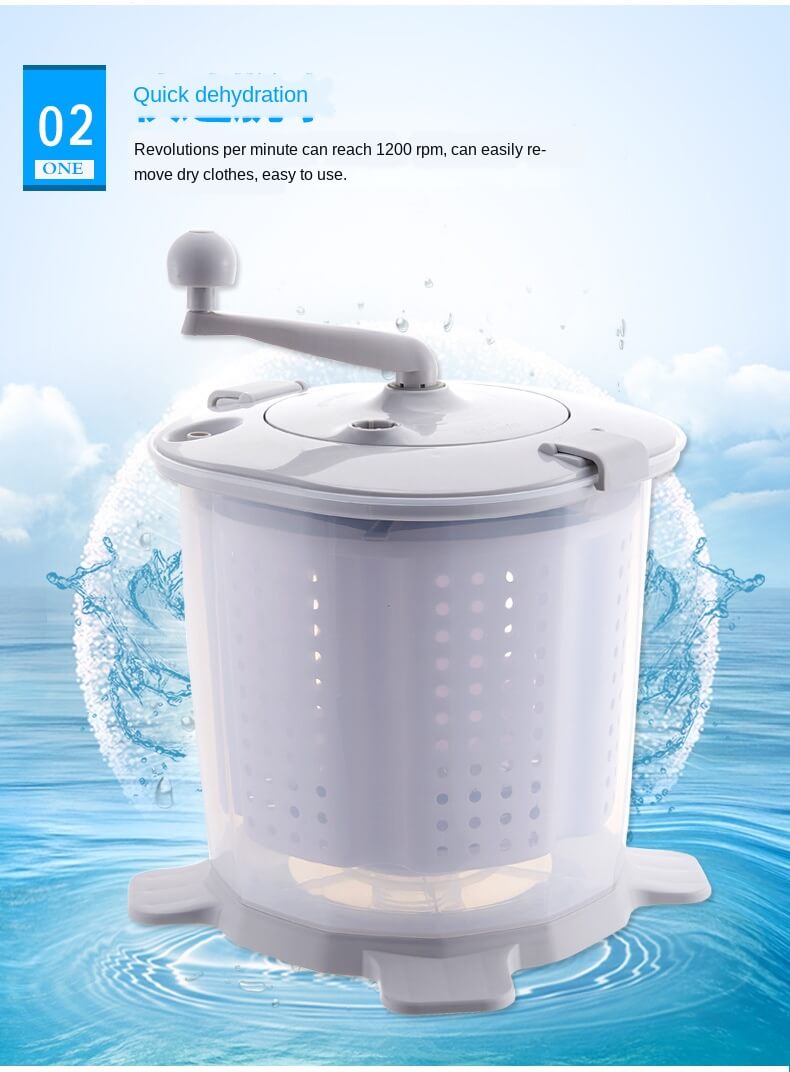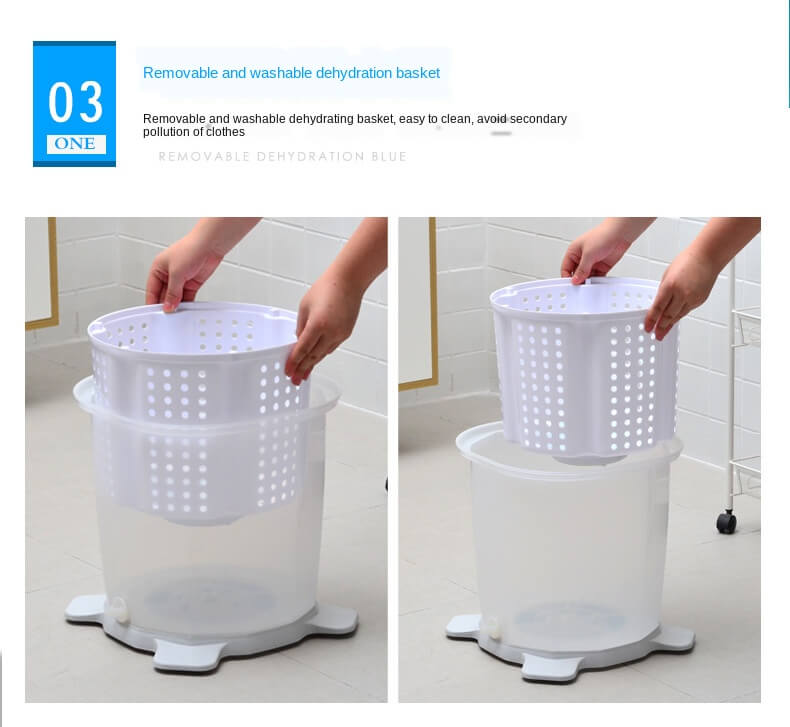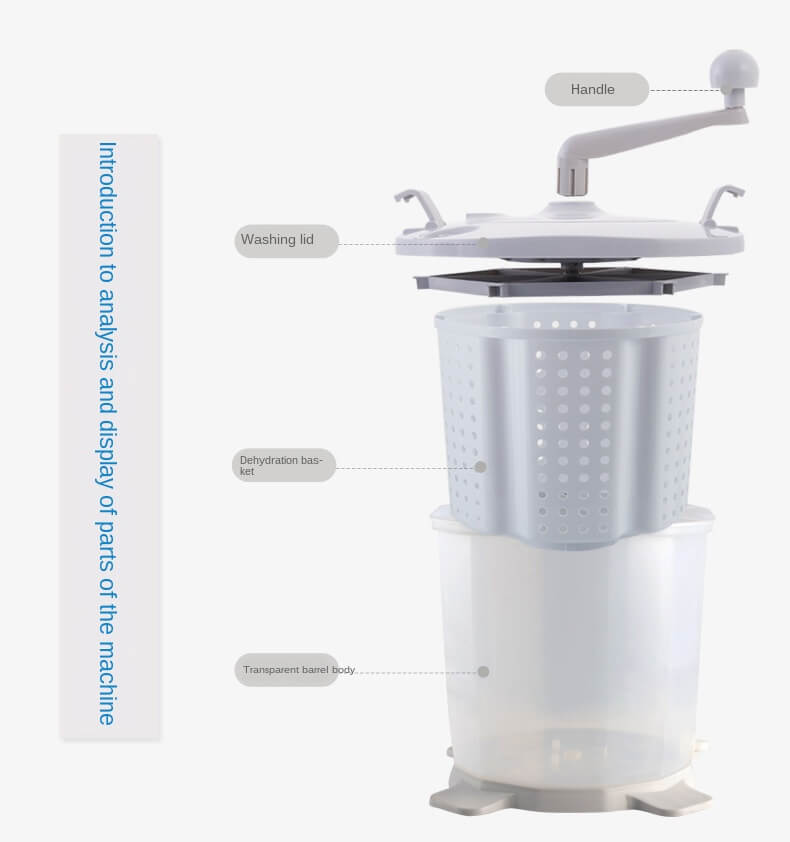 Manual Washing machine Washing and dewatering machine Manual washing dormitory summer Clothes Portable Dryer Machine

Return Policy: 30-Day Buyer Protection-Money back guarantee

Features
Multifunctional washing machine, easy to operate, can wash small clothes, underwear, socks, towels, etc.
The rotation speed can 1200rpm, which can easily take off the clothes.
Mini manual washing machine, made of high-quality ABS material, environmentally friendly, durable, and wear-resistant.
With a detachable dehydration basket, it is easy to clean and avoid secondary pollution of clothing.
Equipped with a special revolving speed handle, it is comfortable and effort-saving, suitable for family and dormitory use.
With four sucker pads, it can be placed on the ground steadily without moving.
Specifications
Material: ABS
Color: Gray
Weight: Approx. 3345g / 118oz
Product Size: Approx. 40x27cm / 15.7x10.6in