Portable Sealing Machine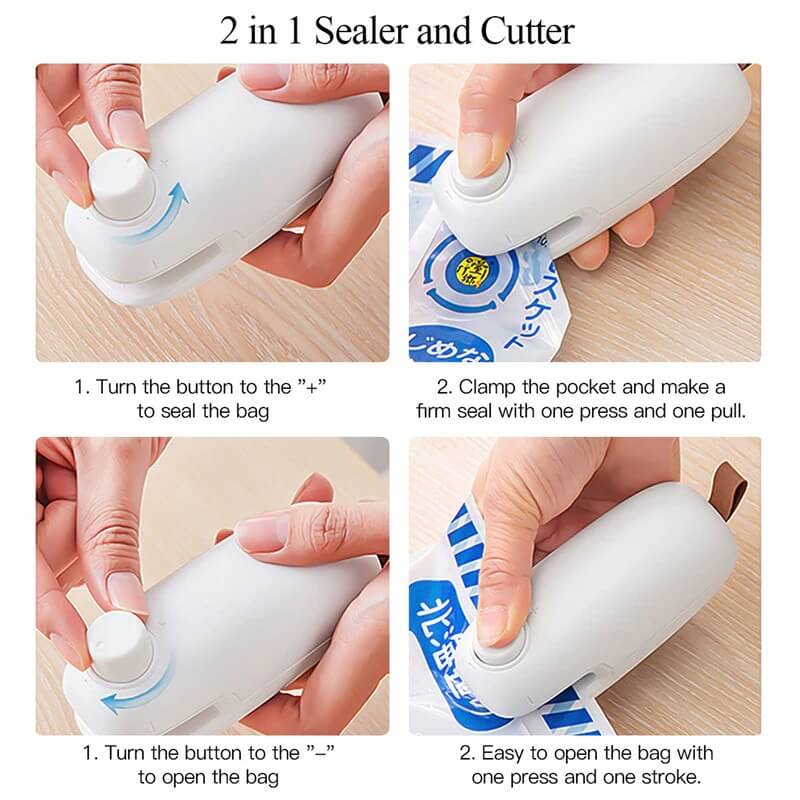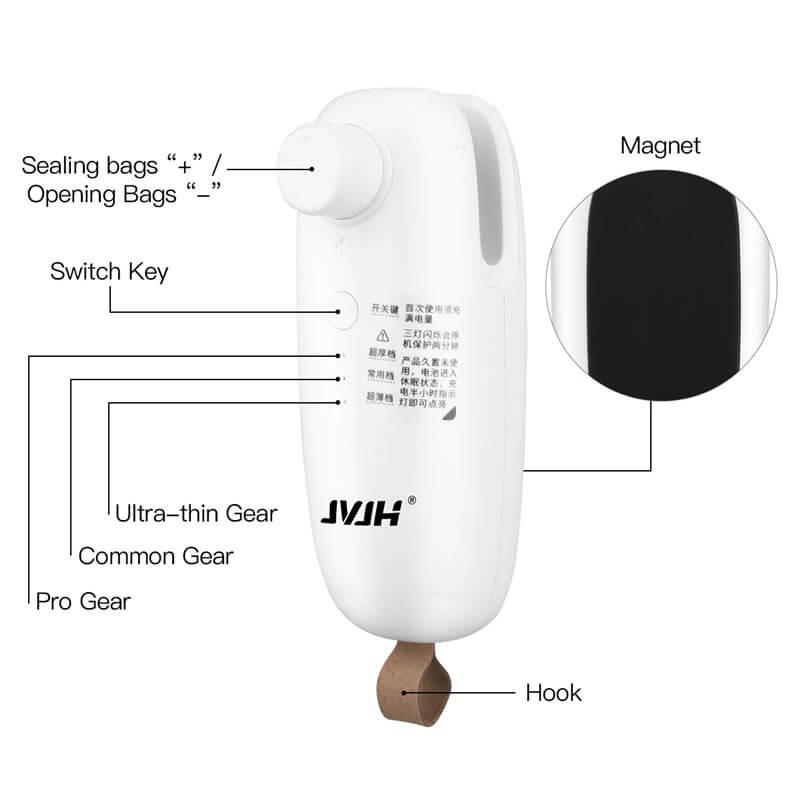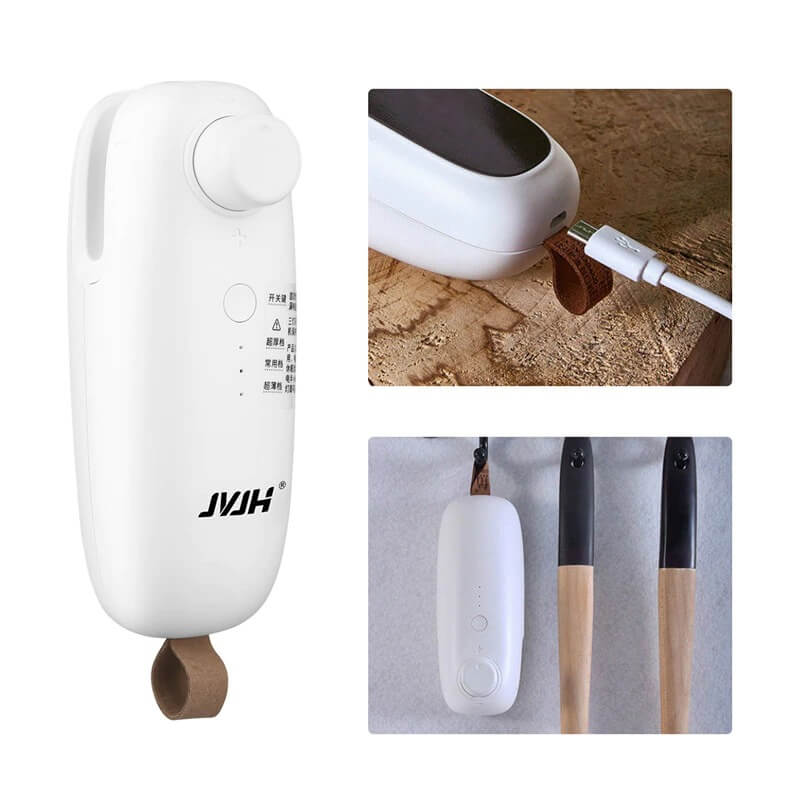 3 Speed Portable Sealing Machine Heat Sealer Snack Plastic Bag Seal Hand Press Automatic Laminating Machine USB Charging

Return Policy: 30-Day Buyer Protection-Money back guarantee

Features
2 and 1 multi-function: integrating opening and sealing functions in one.
Three levels of temperature adjustable: built-in intelligent temperature control circuit board, three levels are available ( ultra-thin, common, and ultra-thick) to meet the requirements of sealing ultra-thin bags, daily sealing bags, and special thick bags.
USB charging: using high-capacity power rechargeable lithium battery, fully charged for about 4-6 months.
Wide range of uses: it can be used in various bags at home, such as snack bags, ordinary plastic bags, rice bags, tea bags, favor bags, salt bags, Chinese medicine bags, bird's nest bags, etc.
Comfortable and safe: comfortable to hold; the heating wire is hidden inside the opening, which is not easy to touch and prevents scalding.
Convenient storage: the rear magnet can be attached to the refrigerator; the rear leather label can be hung in a convenient place.
Portable: small in size, it can be carried with you when going out, picnics, and taking care of children.
Specifications
Material: ABS
Battery capacity: 1300 mA
Charging time: 2-3 hours
Use time: 4-6 months ( 18cm sealed once a day)
Sealing width: 2 wires/spacing 3mm
Gear positions: 3 ( ultra-thin gear, common gear, super thick gear)
Charging display: the blue light flashes when charging, the blue light is always on when it is full
Cable length: 28cm±2cm