Rust Remover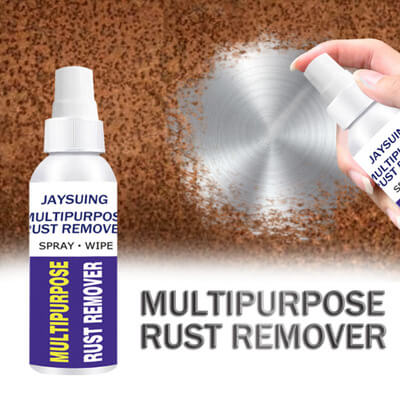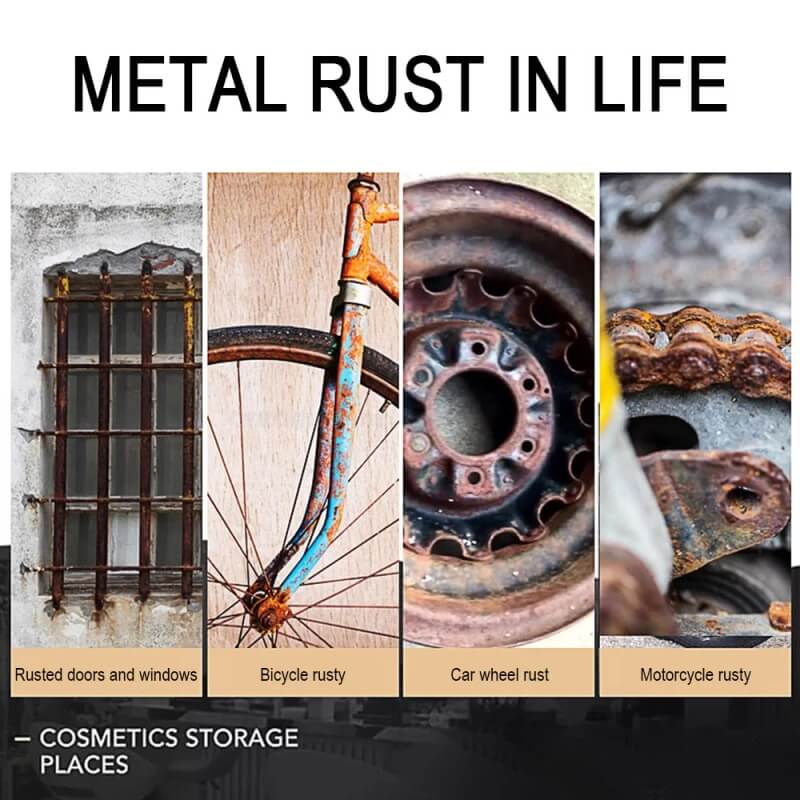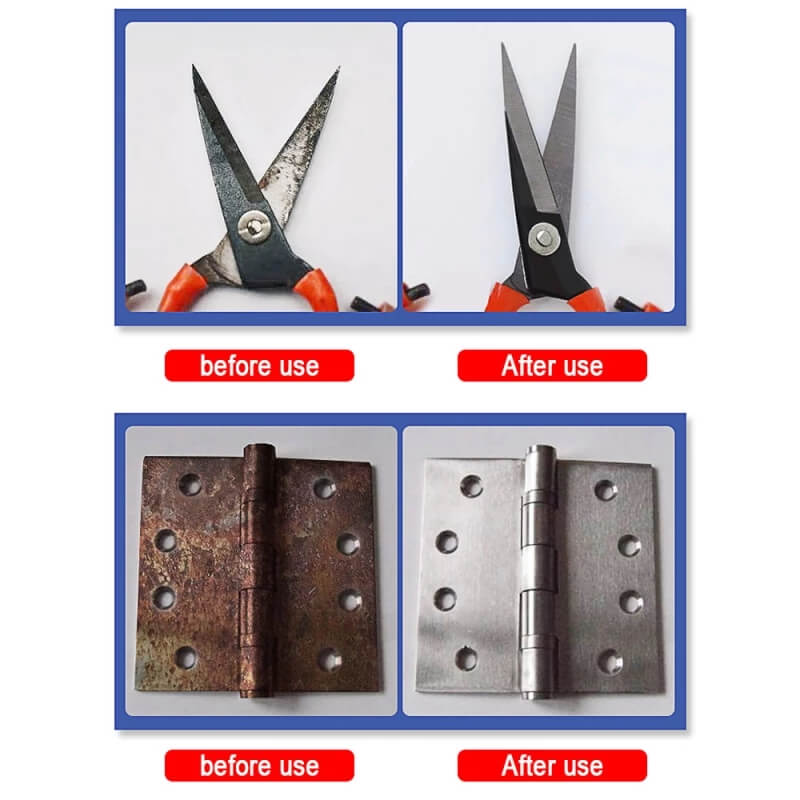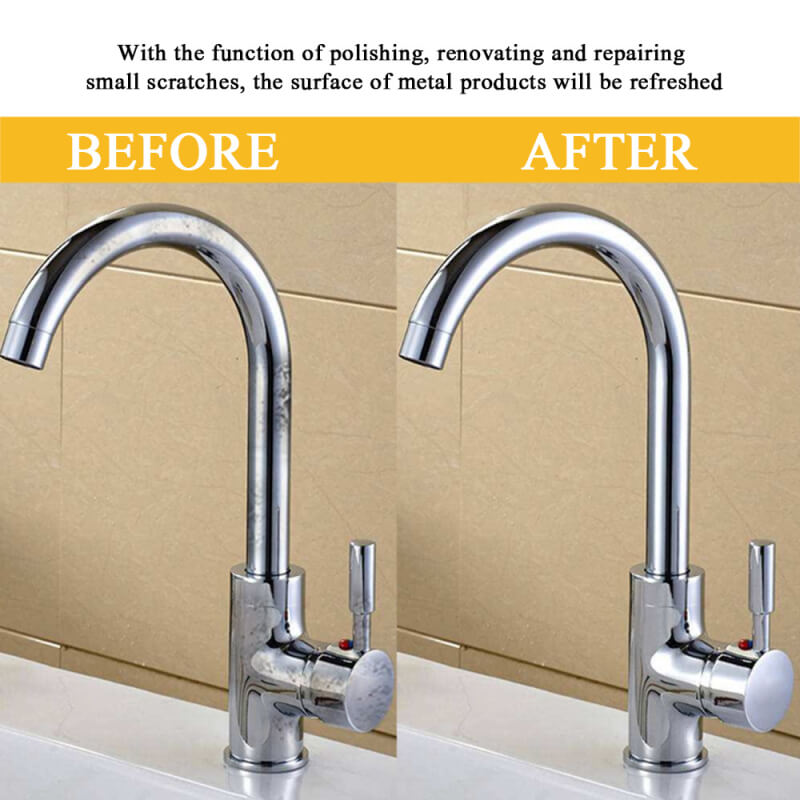 Rust Converter Auto Wash Anti Corrosive Spray Paint For Cars Leathering Nozzle Windows Wheel Rust Remover

Return Policy: 30-Day Buyer Protection-Money back guarantee

Features
This product has the effect of polishing and coating the metal surface. Remove rust from metal surfaces without damaging the paint.
Strong rust removal instantly dissolves and removes rust and fine particles from the metal surface caused by atomization/oxidation.
Formulated for sustainable use while reducing friction and heat during normal use. Particularly suitable for extending the life of the machine.
This product has a polishing effect and leaves a protective coating on the metal surface to prevent future oxidation.No damage is removed from the rust on the metal surface without causing damage or stains.
A wide range of applications is available for most metal materials, including automotive wheels, countertops, dishwashers, oven grills, stainless steel cutlery, and more. Note: Objects that require a highly shiny surface are not recommended.
Specifications
Size: about 10*3cm/3.94*1.18in
Capacity: 50ml