Vegetable drain tool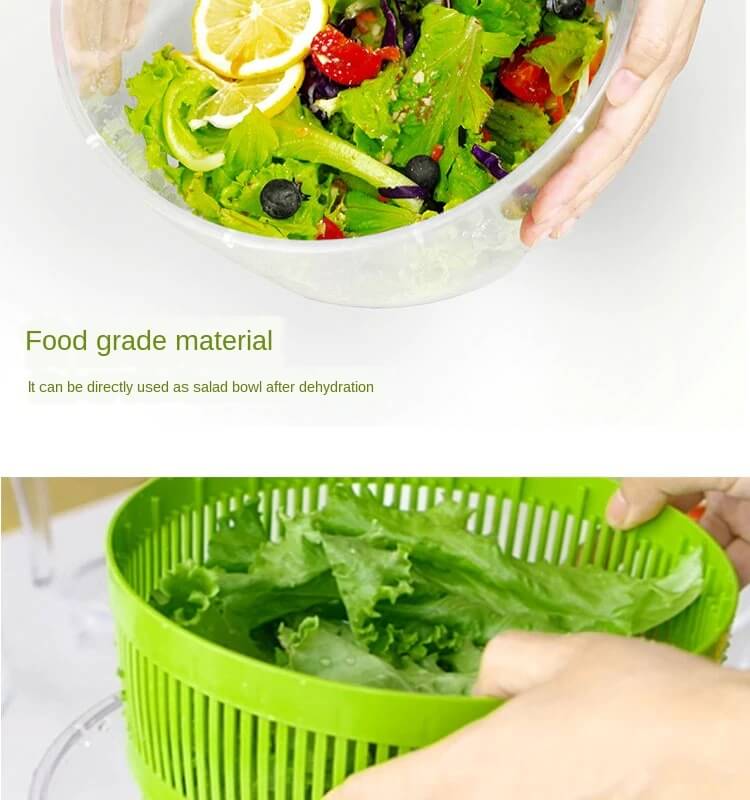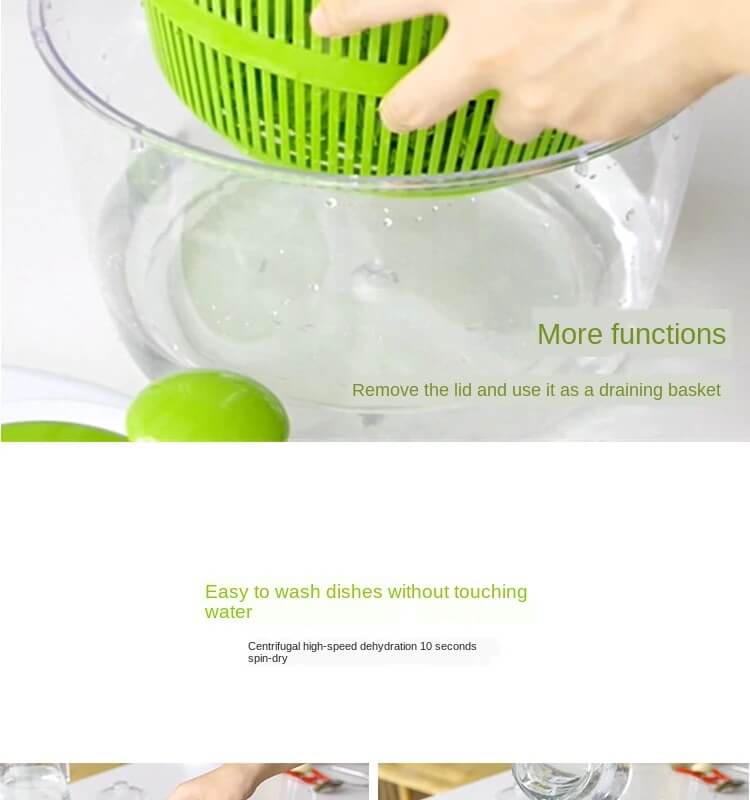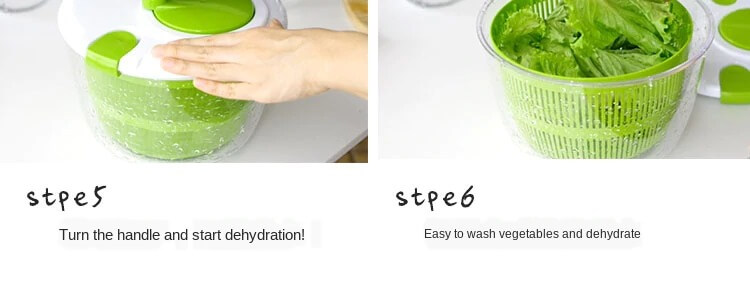 Kitchen Tools Salad Spinner Dryer Vegetables Fruits Dryer Large Capacity Manual Lettuce Rinsing Drying Drainer Wash Basket

Return Policy: 30-Day Buyer Protection-Money back guarantee

Features
Simple, practical, and stylish, these salad spinners are perfect for ensuring your salad leaves remain crisp and delicious after washing.
Simply wind the handle to dry washed salad.
The drier basket can be used as a colander and the lid features an aperture to allow dressings to be added and mixed with ease.
Take care of your hands and avoid damaging the skin for a long time in the water.
It is easy to use. First, put the vegetables to be washed in the dehydrator. Then close the cover and fill it with water. Next, turn the handle to easily clean the vegetables. After washing the vegetables, pour out the water. 
Specifications
Size:  24.5*24.5*16.5cm
Package Size: 24.7*24.7*16.8cm
Material: Food Grade PP+PS