Visual Ear Spoon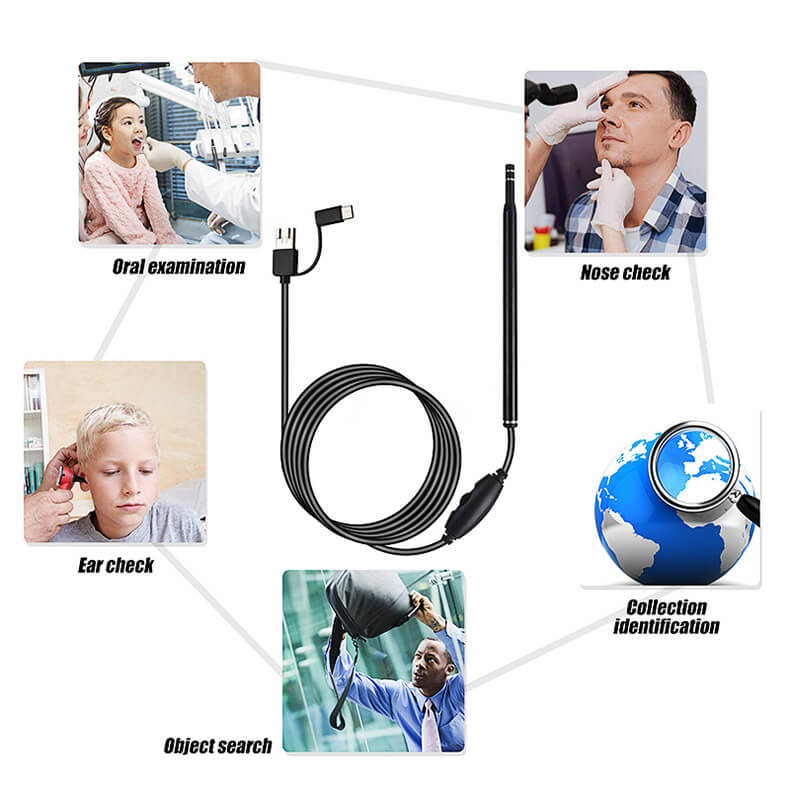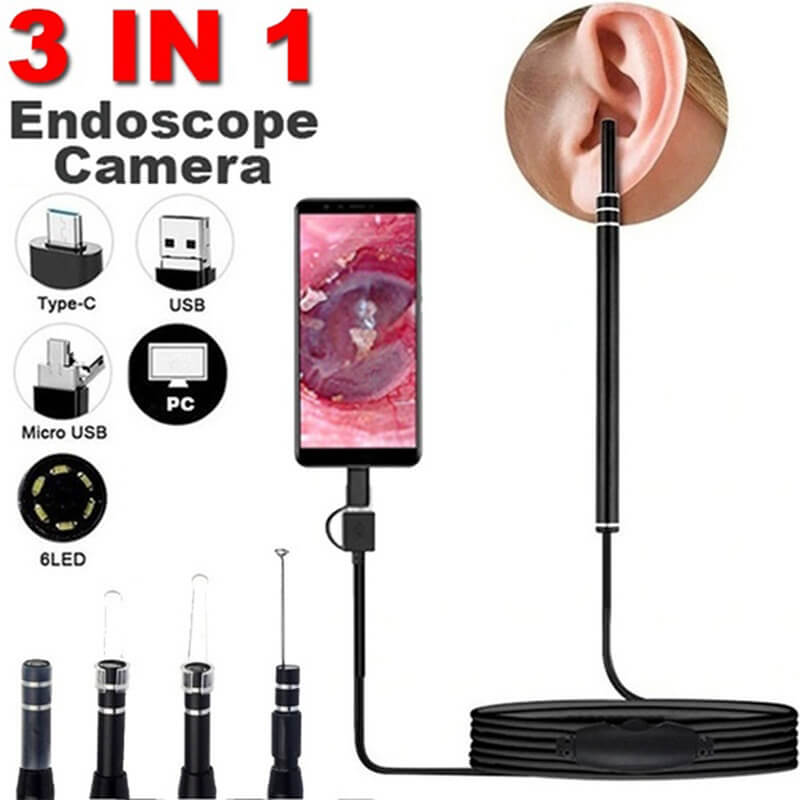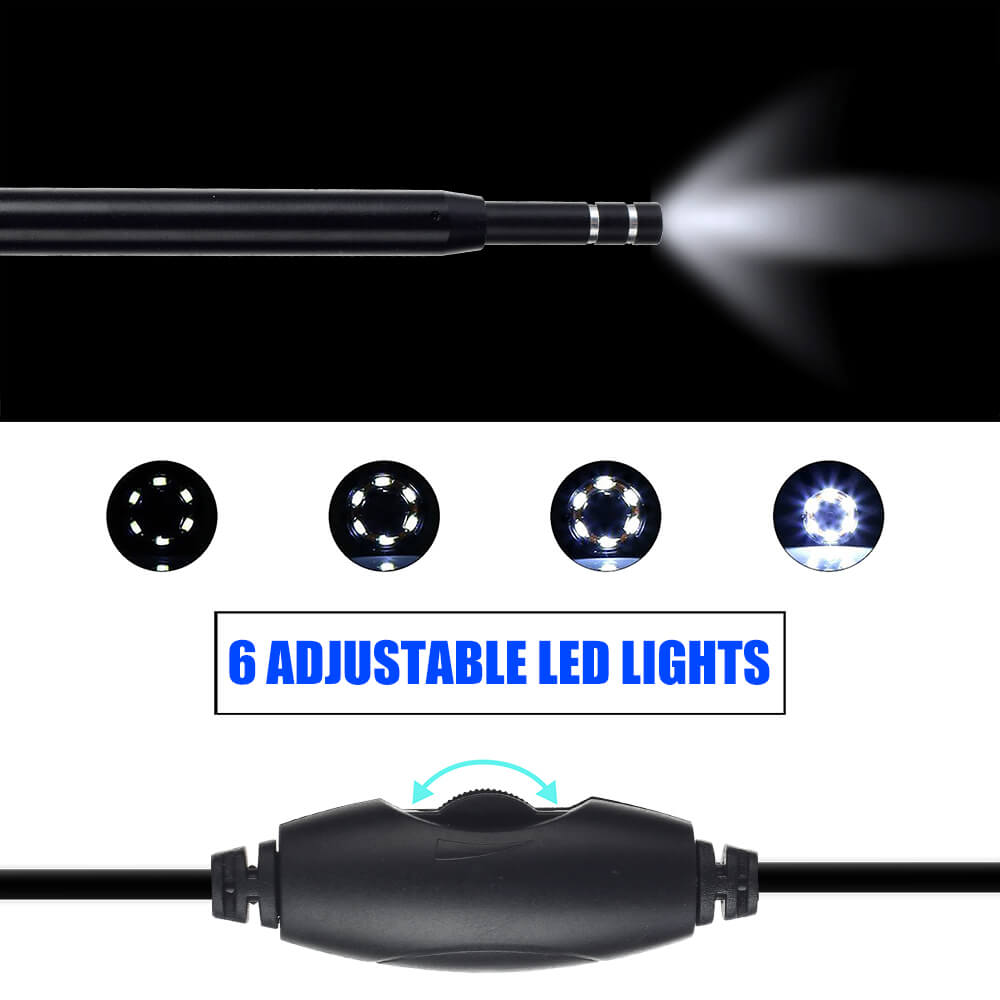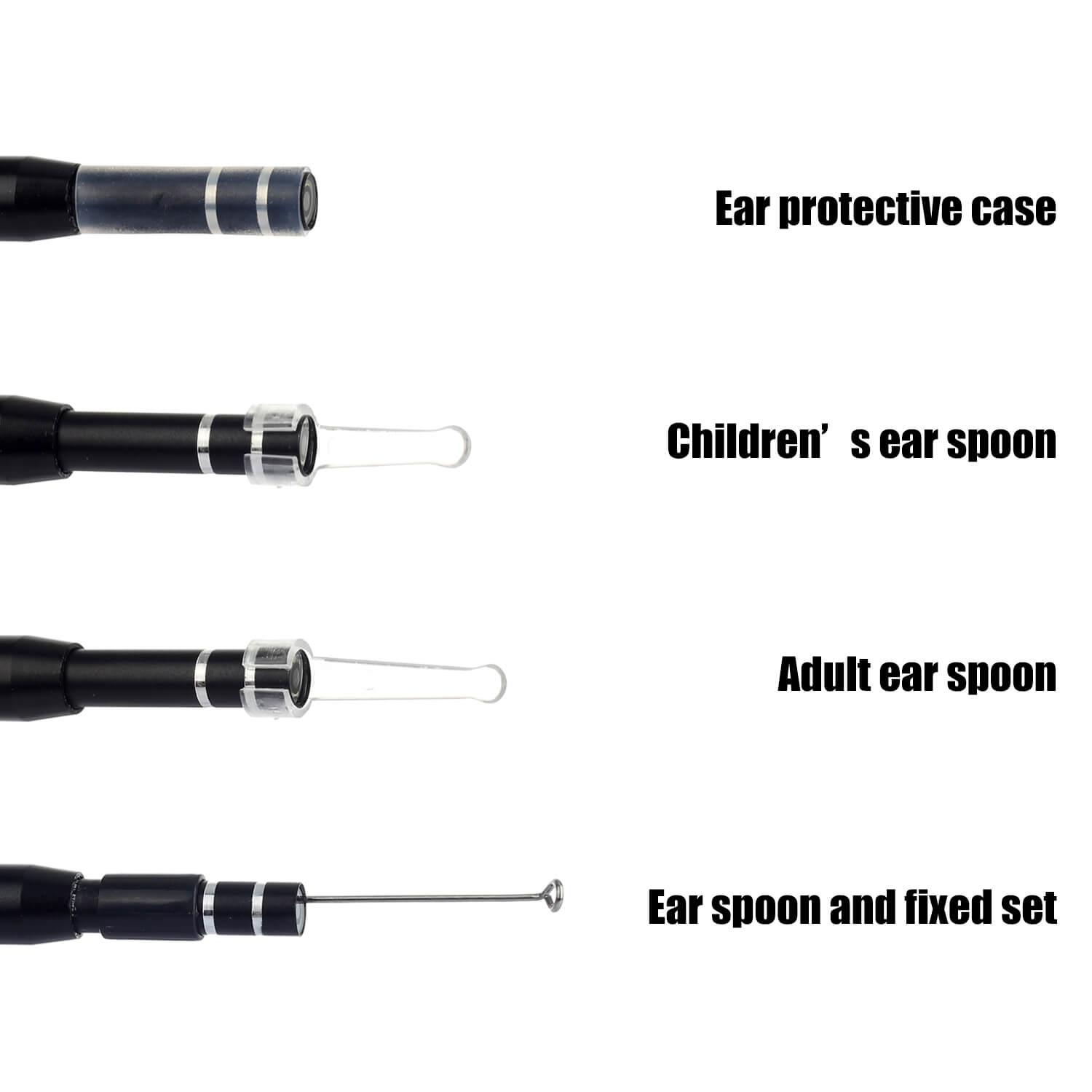 1Set In-Ear Cleaning Endoscope USB Visual Ear Spoon 5.5Mm Mini Camera Android Pc Ear Pick Otoscope Borescope Tool Health Care

Return Policy: 30-Day Buyer Protection-Money back guarantee

Features
clearly displayed on your smartphone, tablet, or your computer. Then, the ear wax or ear mite can be cleaned more completely and safely with this guidance.
【6-Level Adjustable LED Brightness Optimizing the Image& Video】 Tympanic membrane check will certainly contain darkness and the light will be necessary. Adjusting LED light,the Depstech otoscope user can obtain the real images and live video from close observation.
【2m Length Multiplying the Applications】Not only do your ears will stock the wax and mite, but your dogs, cats as well. The cable will be conducive to examining theirs to protect your pairing devices from their carelessly tantalizing action at some distance.
Specifications
Material: Composite material
Lens Diameter: 5.5mm
Resolution: 640*480
focal length: 2cm
Sensor size: 1/9 inch
Frame rate: 30 fps
View angle: 70 degree
Exposure light: Automatic
Operating temperature: 0-70 degree
6 LED light: Brightness adjustable
Power Supply: 5V DC via USB
Support system: Android, XP, Win7, Win8, Vista
Photo format: JPEG
Video format: AVI