2cps Waist button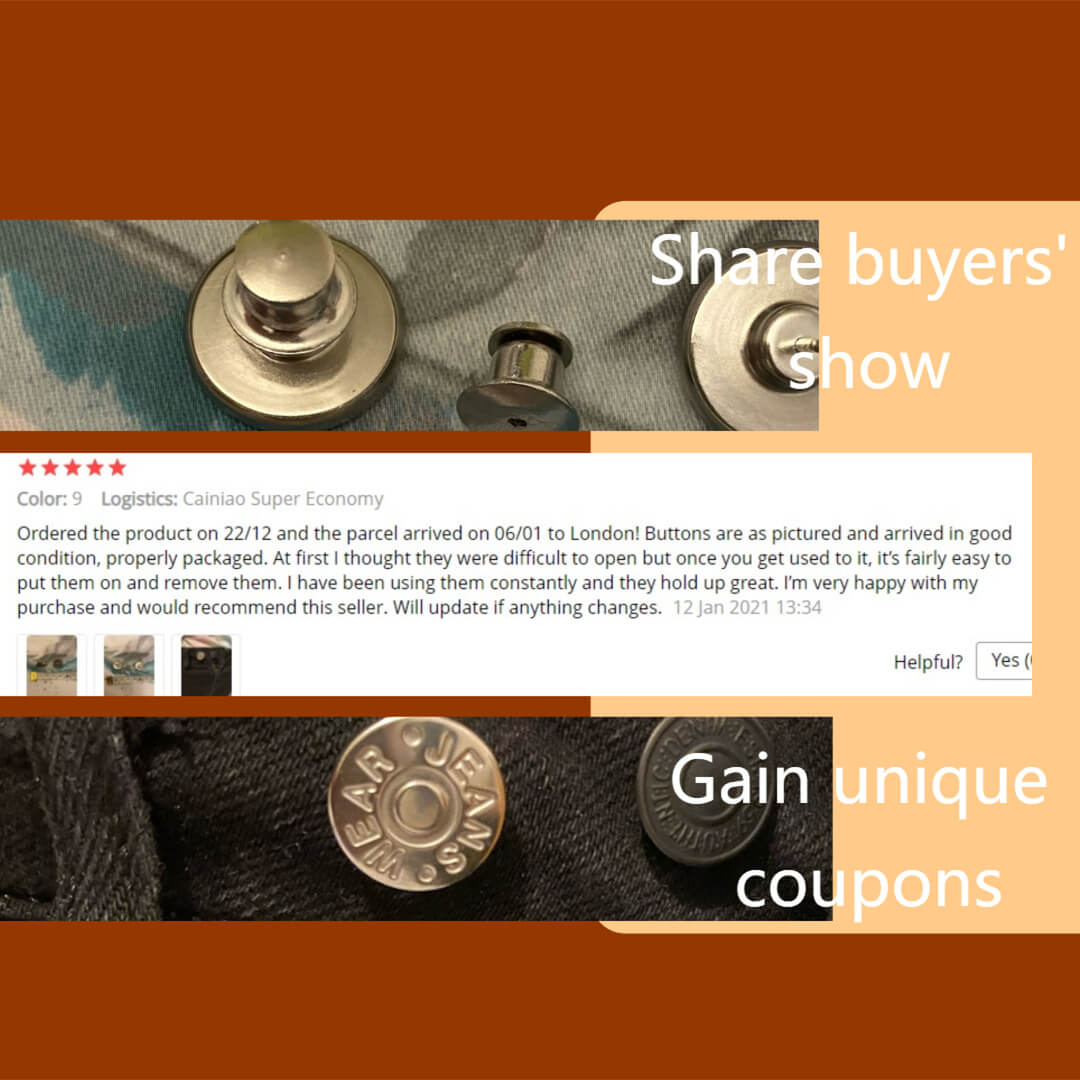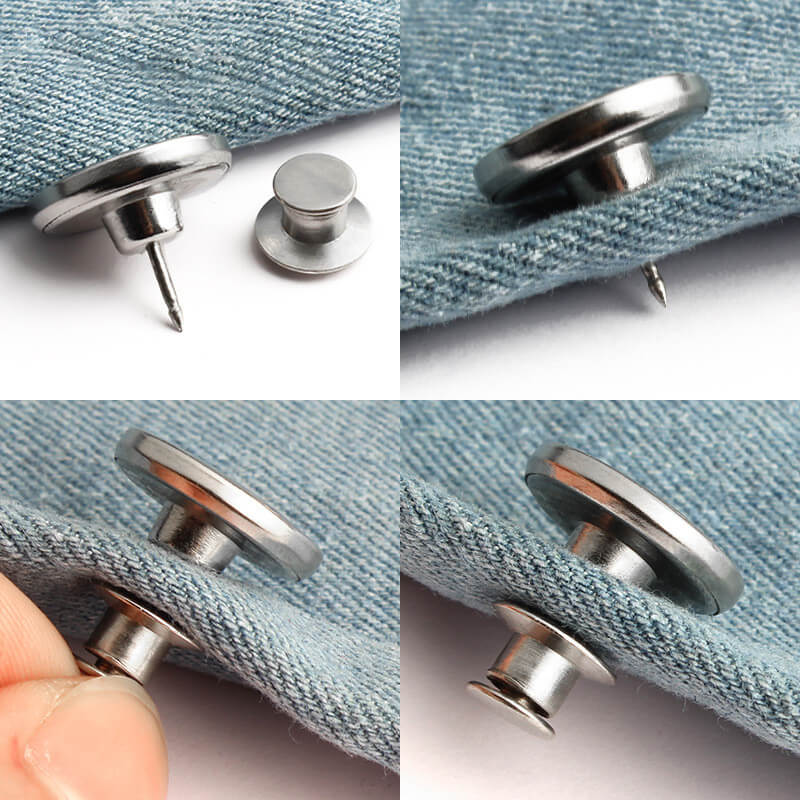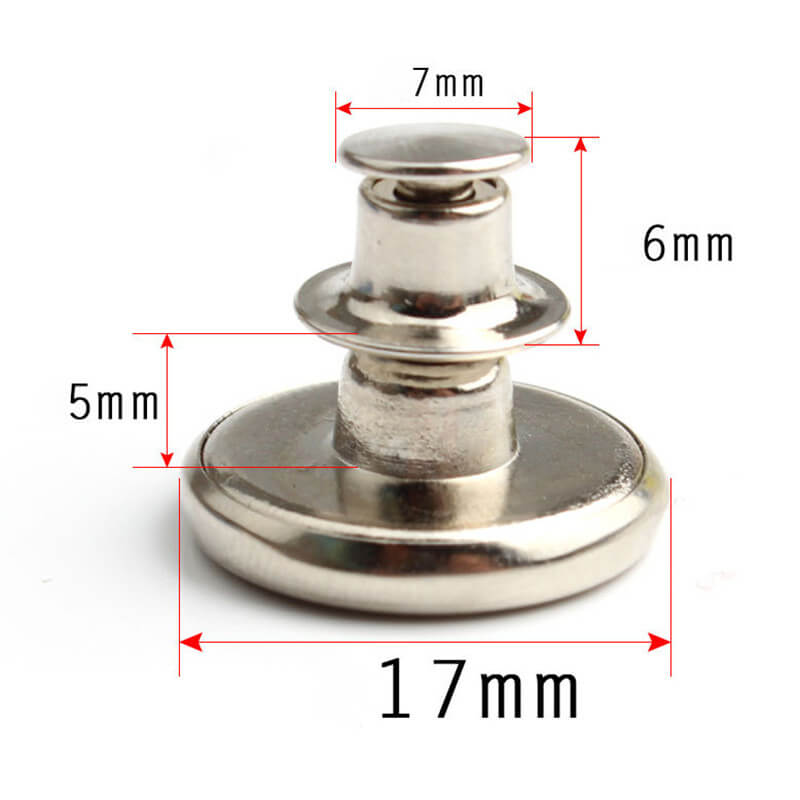 2PCs Snap Fastener Metal Buttons For Clothing Jeans Perfect Fit Adjust Self Increase Reduce Waist Free Nail Twist Sewing Buttons

Return Policy: 30-Day Buyer Protection-Money back guarantee

Features
Made of high quality metal and silicone, anti-corrosion, durable and reusable, more sturdy than plastic.
Buttons are free of seams, and the waistband is large, quick and convenient.
Quickly add extra space to the waistline area of your favorite dress pants.
Versatile and easy to use.
The waistband is changed to a large size, only one step is required, and the nail is detachable and can be used repeatedly. The elastic extended buckle is unique, cost effective and fashionable. Made of premium material, it is durable and can be used as a button for jeans.
Specifications
Material: Zinc Based Alloy(Lead & Nickel Safe)
Size: 17mm Dia.;Thickness:17x15mm;
Quantity: You will get 2 pcs per lot